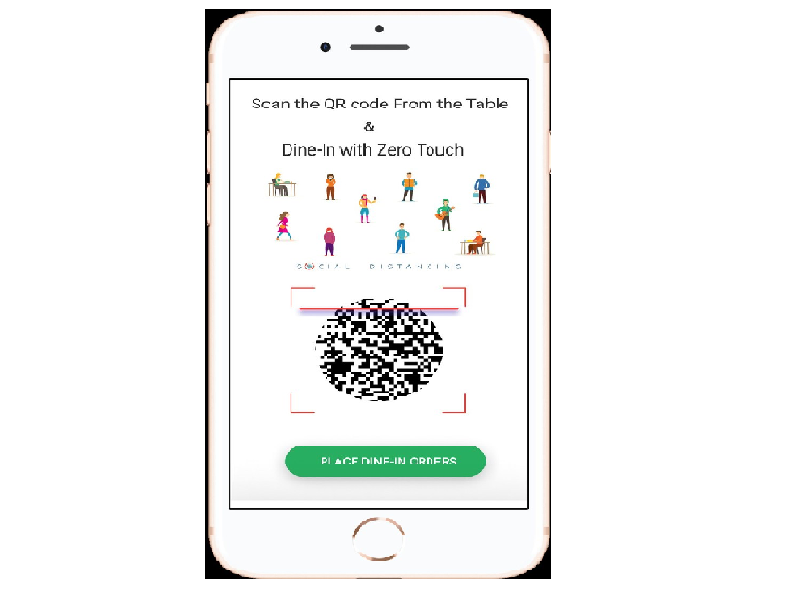 US online food ordering platform BellyMelly has launched BellyMelly app to help restaurants re-open amid the ongoing Covid-19 pandemic.
The BellyMelly app is a fast, easy-to-use, zero-contact solution for both restaurants and customers.
After downloading the app, customers can scan the BellyMelly QR code displayed on each table within the restaurant.
The BellyMelly QR code will show the restaurant's menu in any smart device. The function removes the need for a physical menu and supports social distancing efforts.
Using the app, customers can place their orders, which will be directly sent to the restaurant's kitchen.
The app also enables customers to make contactless payments and add a tip.
BellyMelly founder David Litchman said: "As our country begins to re-open and restaurants welcome customers back inside, it is extremely important that everyone feels safe and confident during the dine-in experience.
"We wanted to offer a free solution for all restaurants as they navigate this complicated time. Our app offers a zero-touch experience, which is not only helpful during this global pandemic, but will also help propel the restaurant industry into the future."
BellyMelly helps local restaurateurs to compete with third-party sites for takeout and delivery orders. It offers a low processing rate of 3% per order for takeout and delivery.
Furthermore, the company is working with local restaurants to donate a percentage of each sale to the restaurant's community partner of choice.
Litchman added: "Our mission is simple. We want to help local restaurants thrive. Instead of pocketing a large commission at the expense of our restaurant partners, we offer a free zero-touch dine-in solution and a very low processing fee for takeout and delivery orders."