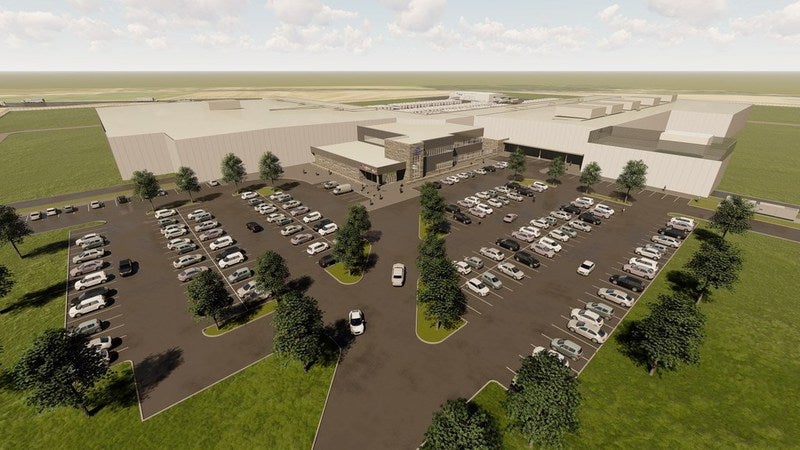 Ben E Keith Foods is investing $100m to build a foodservice distribution centre in New Brockton, Alabama, US.
The 425,000ft² facility will also serve as the company's south-east regional headquarters. It will be designed to accommodate future expansion of up to one million square feet.
Construction on the facility is due to start by December 2019, with planned completion by December 2021.
The project is expected to create 80 jobs in the next five years and offer an economic boost to the New Brockton town.
Ben E Keith Foods president Mike Sweet said: "When we acquired Kelley Foods in 2016, we saw it as our gateway to expand in the south-east to better serve new and existing customers and to uncover new opportunities.
"We are deeply committed to the communities of Alabama in which we live, work and serve, and we look forward to many more years of shared success."
Ben E Keith is also seeking to expand its manufacturing plants at Kelley Foods in nearby Elba, Alabama.
Alabama governor Kay Ivey said: "The investment in the New Brockton facility will not only create good jobs in that community but also provide a springboard for this first-rate company to continue to grow in Alabama."
Established in 1906, Ben E Keith is claimed to be the eighth largest broad line foodservice distributor in the US.
The company's food division is a complete broad line distributor servicing 15 states, and its beverage division serves approximately 62 Texas counties.
Free Whitepaper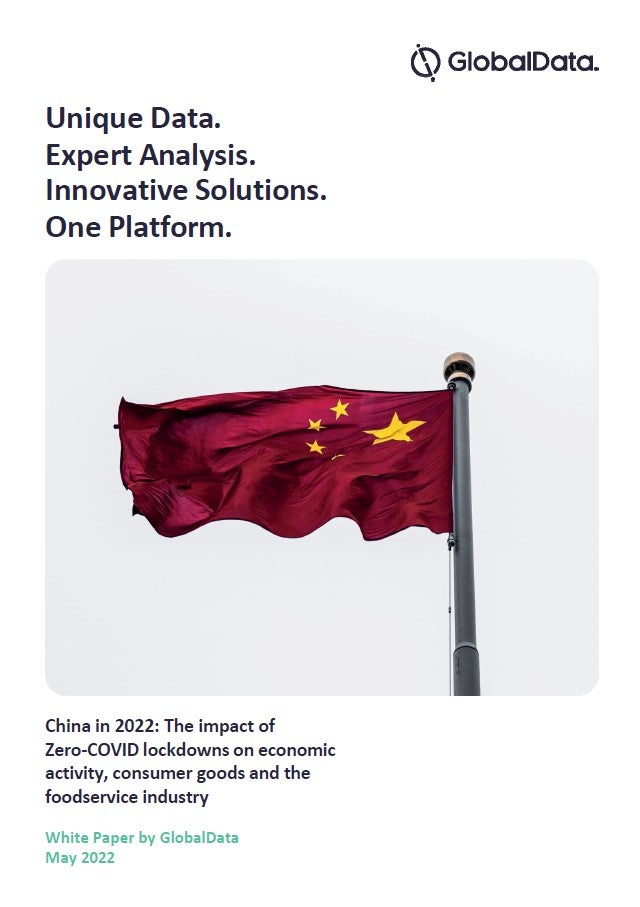 What is the impact of China's Zero-COVID lockdowns on economic activity, consumer goods and the foodservice industry?
While wanting to protect the country from being overwhelmed by Omicron, China's adherence to a Zero-COVID policy is resulting in a significant economic downturn. COVID outbreaks in Shanghai, Beijing and many other Chinese cities will impact 2022's economic growth as consumers and businesses experience rolling lockdowns, leading to a slowdown in domestic and international supply chains. China's Zero-COVID policy is having a demonstrable impact on consumer-facing industries. Access GlobalData's new whitepaper, 
China in 2022: the impact of China's Zero-COVID lockdowns on economic activity, consumer goods and the foodservice industry
, to examine the current situation in Shanghai and other cities in China, to better understand the worst-affected industry sectors, foodservice in particular, and to explore potential growth opportunities as China recovers. The white paper covers:
Which multinational companies have been affected?
What is the effect of lockdowns on foodservice?
What is the effect of lockdowns on Chinese ports?
Spotlight on Shanghai: what is the situation there?
How have Chinese consumers reacted?
How might the Chinese government react?
What are the potential growth opportunities?
by GlobalData