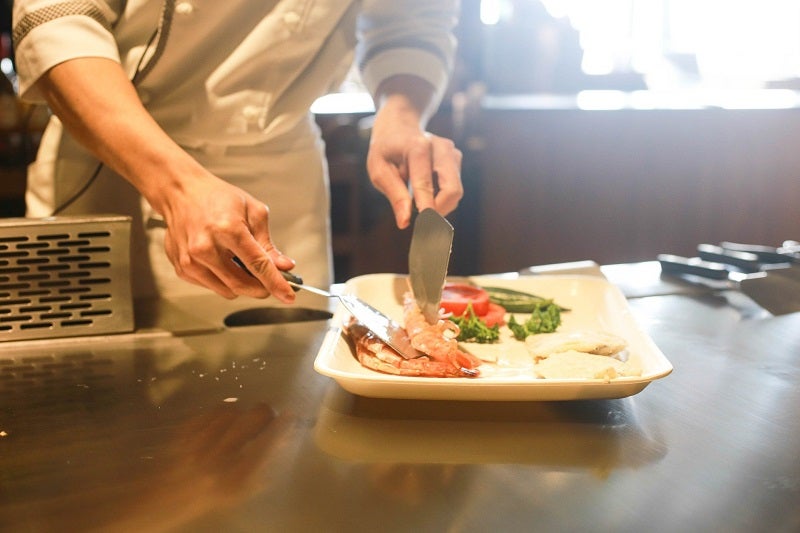 Marketing and commerce platform BentoBox has announced the launch of its new product, Pre-Order & Catering, for restaurants.
BentoBox's new catering product helps restaurants streamline their operations and improve guest experiences while enhancing revenue generation.
Pre-Order & Catering brings online ordering to the catering business by providing restaurants with the first-party resources to capture advanced orders and turn pre-sell customers into repeat diners.
BentoBox co-founder and CEO Krystle Mobayeni said: "The end of the year is one of the busiest times for restaurants, due in large part to increased catering volume. BentoBox found that Q4 makes up 52% of the year's total catering orders on average.
"After a tumultuous year of the Delta variant threatening the reopening progress and a hiring crisis impacting staff, restaurants are in need of a reliable and efficient way to drive revenue this holiday season. We're excited to offer restaurants a Pre-Order & Catering solution that supports busy restaurant operations."
BentoBox's Pre-Order & Catering has been designed to streamline menu control, which enables restaurants to roll out their seasonal menus well in advance.
The company claims that by using its product, restaurants will be able to send emails to their customers directly, inviting them to visit their site directly and keep 100% of revenue.
It features a user-friendly dashboard, that allows restaurants to manage incoming orders in real-time as well as automate payment and printing.
Furthermore, BentoBox's Pre-Order & Catering product also improves the diner experience with a simple website interface.
Diners will be able to browse seasonal catering menus and customise their orders, all from the restaurant website.