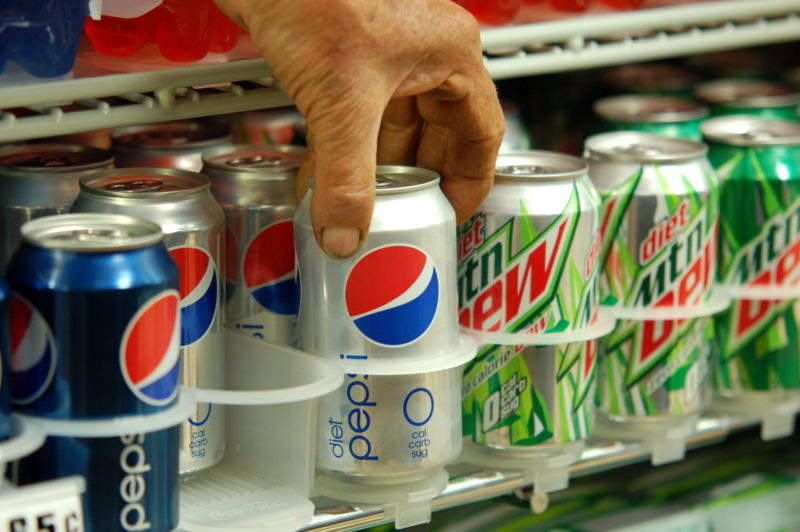 Multinational beverage and snack provider PepsiCo Foodservice has expanded its business into an ecommerce space with the launch of online platform, PepsiCo Partners.
The ecommerce platform is designed to enable foodservice operators to manage orders for multiple accounts through a streamlined interface.
PepsiCo Partners offers resources such as recipes made using the company's food and beverage portfolio, as well as tips and trends to increase sales and grow business.
"PepsiCo Partners allows us to set the standard for support and partnership in the foodservice industry."
PepsiCo Global foodservice president Anne Fink was quoted by media sources as saying: "PepsiCo Foodservice is much more than a beverage and snack provider—when our customers think PepsiCo, we want them to think 'partner'.
"As all aspects of business continue to digitise, PepsiCo Partners allows us to share the very best of PepsiCo with our valuable customers and set the standard for support and partnership in the foodservice industry."
The online platform is developed to be compatible with different devices including desktop, tablet and mobile.
The platform offers product recommendations based on customers' previous orders, accepts pre-orders with scheduled delivery windows and features a search bar option to look for a specific product.
PepsiCo currently operates various food and drink businesses across the globe including North America Beverages, Frito-Lay North America, and Quaker Foods North America.
The company offers a range of beverage choices such as carbonated soft drinks, sparkling and premium bottled waters, sports nutrition, juices, probiotic drinks, ready-to-drink teas and coffee, and energy drinks.