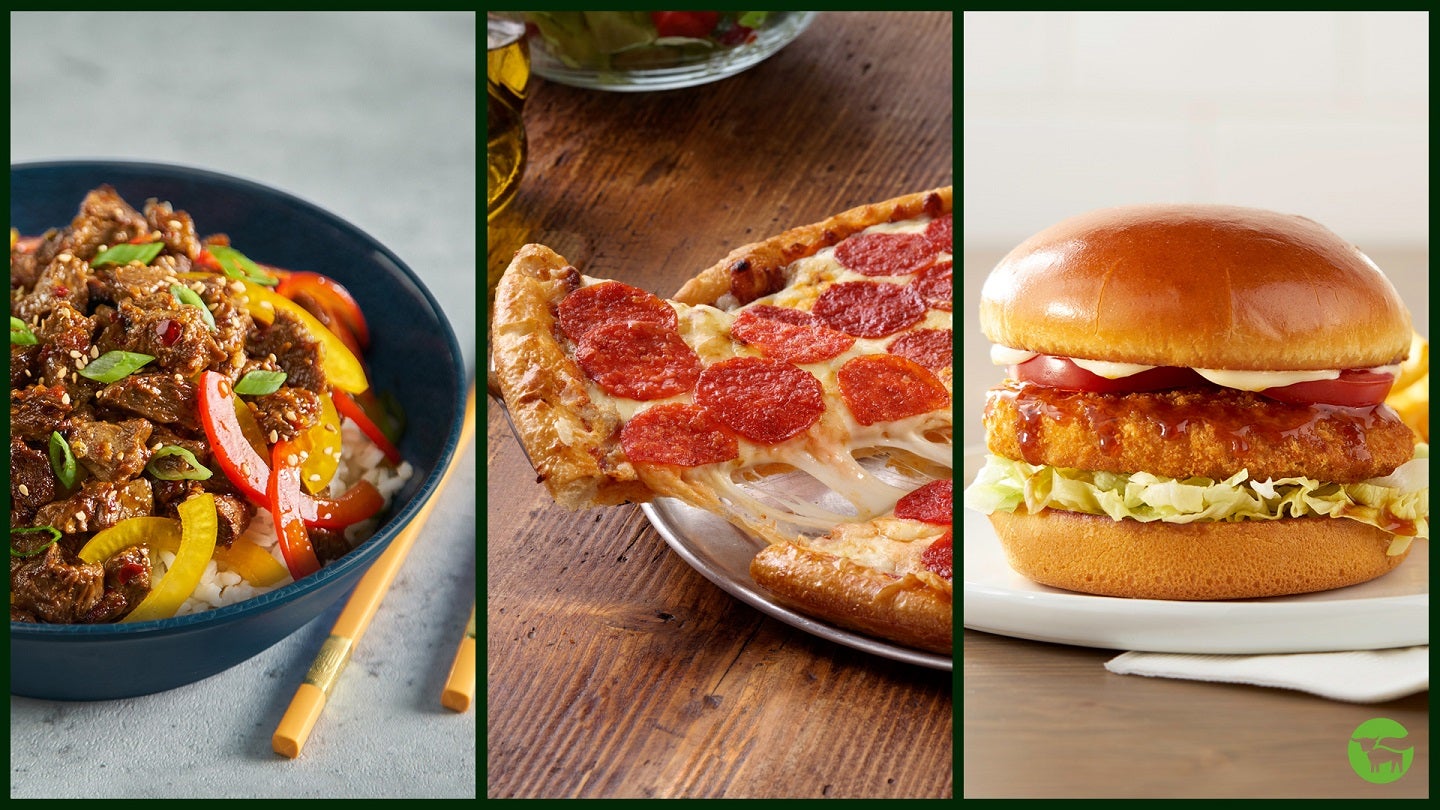 Plant-based meat developer Beyond Meat has expanded its foodservice portfolio with two new products: Beyond Pepperoni and Beyond Chicken Fillet.
The addition follows the company's recent launch of Beyond Steak.
These three products are claimed to be indistinguishable from animal meat in terms of taste while offering health and environmental benefits.
Beyond Pepperoni is a plant-based pepperoni product made with simple ingredients and free from GMOs, cholesterol, soy or added hormones and antibiotics.
It is said to have 30% fewer calories and 50% less saturated fat compared to beef or pork pepperoni.
It offers crispy, curled edges and a flavour profile that the firm claims can improve the taste of any food, including pizzas, sandwiches, and pastas.
Beyond Chicken Fillet is expected to support foodservice operators who want to meet customers' increasing demand for an alternative to original chicken fillets.
The product is made from simple, plant-based GMO-free ingredients, and each product has 17g of protein.
A survey from the company found that 72% of the consumers are interested in buying items comprising Beyond Chicken Fillet.
Beyond Steak was introduced in October 2022 and is also a plant-based product that can be enjoyed by both meat eaters and flexitarians.
Restaurants can add this as an ingredient to several food items, including sandwiches, bowls, salads, stir-fries, tacos and fajitas.
It is low in saturated fat and offers 21g of protein per serving.
Beyond Meat foodservice head and vice president Dawn Lockwood said: "Beyond Pepperoni, Beyond Chicken Fillet and Beyond Steak expand Beyond Meat's foodservice product portfolio, giving operators more options to incorporate on their menus and new ways to offer in-demand, better-for-you plant-based dishes to customers."