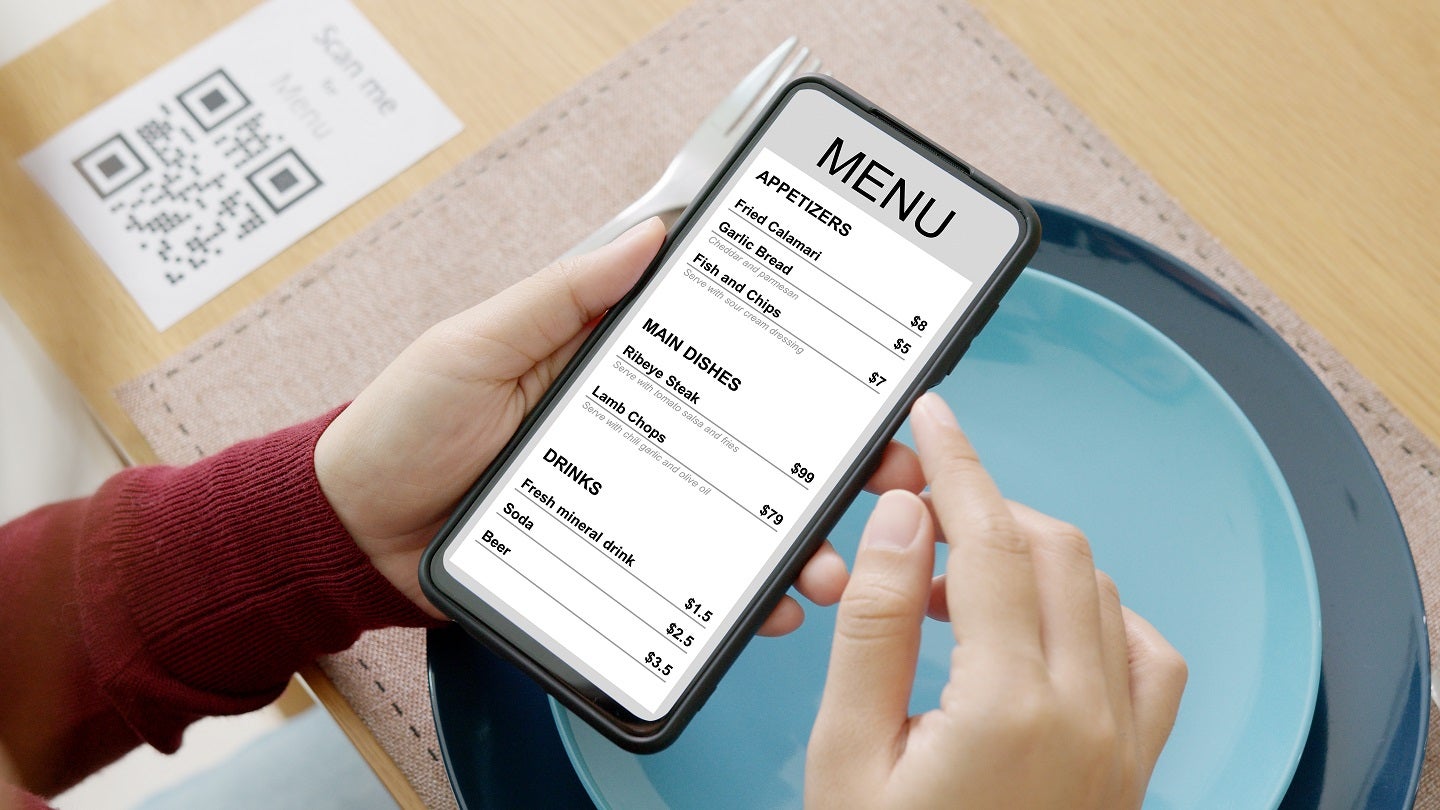 Bermuda-based foodservice distributor Bermuda General Agency (BGA) has partnered with Pepper to transform its business with a mobile ordering solution.
With this partnership, BGA intends to streamline customer-facing experiences to deliver value to chefs and restaurants.
Pepper's platform allows BGA customers to browse product catalogues, place orders and communicate with their sales rep using their mobile devices.
BGA division manager Aaron Bloom said: "We are very happy with the roll-out process and how quickly and efficiently the Pepper team brought us onboard.
"Getting accounts set-up, pricing set and displays configured has been a breeze. It is truly refreshing to find a product that is designed for our line of business— it does everything we could have wished for, is user friendly and isn't just patchwork over an existing ERP that was designed for a different business need. It is astounding what we have accomplished in so little time."
With the help of this partnership, BGA stated that it has taken its business to the next level by offering its customers an advanced mobile ordering experience.
BGA has become the first foodservice company in Bermuda to allow a 'white label' app for their customers.
Since 1994, BGA has been a member of UniPro, which is one of the world's largest foodservice buying organisations.
Pepper operations and strategy vice-president Erin Graham said: "Partnering with BGA has been an exciting opportunity for us.
"We are thrilled to be working with a company that is so committed to delivering the best products and services to their customers.
"Our mobile ordering platform has helped BGA improve their customer experience and increase their sales and we look forward to continuing to support their growth."