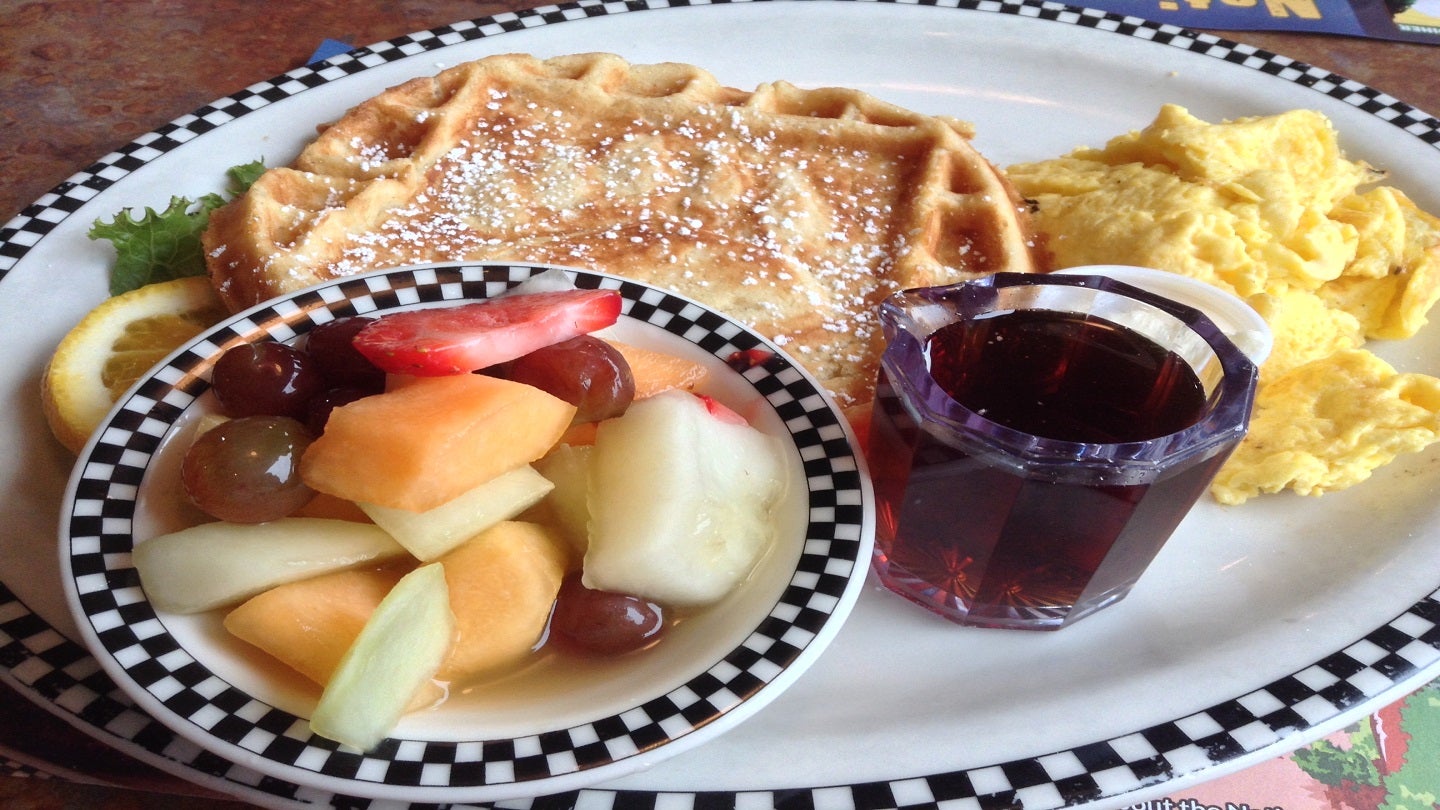 US-based restaurant chain Black Bear Diner has opened a new diner in Menifee, California.
This is the restaurant's 156th location in the US.
The new facility is located at 27990 Bradley Road and comes after the opening of a diner in San Antonio, Texas, in March 2023. The Texas facility was the company's seventh diner to open with franchise partner TravelCenters of America.
Spanning 6,476ft², the Menifee diner is a conversion build that includes 163 indoor seats and an additional 40 outdoor seats on the patio.
It features Black Bear Diner's new design upgrades, including changes to enhance off-premise business. The modifications include a dedicated exterior window for third-party delivery and pickup.
The diner is the company's fifth location with franchise partner Warner Foods.
Black Bear Diner CEO Anita Adams said: "Warner Foods has proven to be an exceptional franchise partner and we are confident that they will see continued success with their latest diner as a result of their incredible leadership.
"We are equally excited to welcome the Menifee community to our Black Bear Diner family and look forward to sharing our good old-fashioned family food and unique environment."
The company plans to open 15 new diners this year and has upcoming openings in Tonopah, Arizona and Yucca Valley, California.
The Tonopah diner will be TravelCenters of America's eighth location with the brand.
Black Bear Diner provides home-style comfort food classics and a unique cabin-themed dining experience.
Black Bear Diner was founded in 1995 and operates in 14 states in the US.