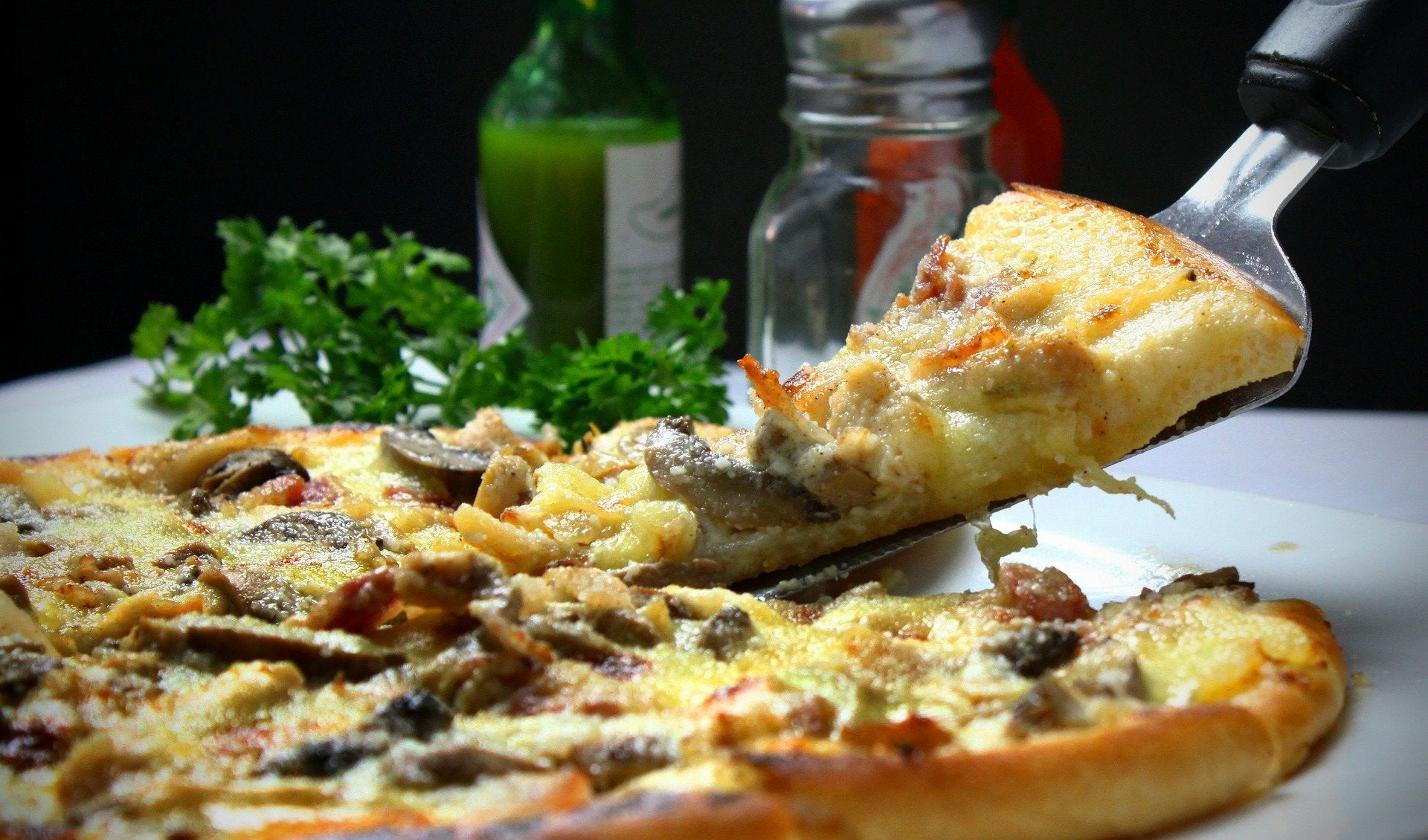 Blaze Pizza has signed agreements to develop 16 new restaurants in Texas, Florida and Tennessee as part of its strategy to accelerate growth in the US market.
The company has signed a franchise agreement with Carpo Pizza Enterprises CEO Kelsey Irvine to develop 10 new locations in Austin, Texas.
Irvine has extensive experience in the franchising industry and currently operates 11 Jersey Mike's franchise locations.
Blaze Pizza also plans to open four new locations in Dallas.
Another of the company's franchise agreements is with Kunal Patel, who will open six new locations throughout the Southeast.
Currently, Kunal Patel has locations under development in Pigeon Forge, Tennessee and Panama City, Florida, with plans to continue growth throughout Florida, Alabama and Mississippi over the next several years.
Blaze Pizza franchise development vice-president Ed Yancey said: "We recognise that our franchisees are integral to the brand's ongoing success, and are proud that our unparalleled support system and unwavering commitment to operational excellence have attracted experienced multi-unit operators like Kelsey and Kunal.
"Texas and the Southeast have continued to be ideal markets for our brand, and we look forward to tapping into the wealth of potential in these regions while exponentially expanding our footprint over the next few years."
Headquartered in Los Angeles, the company currently has more than 340 restaurants across 41 states and six countries.