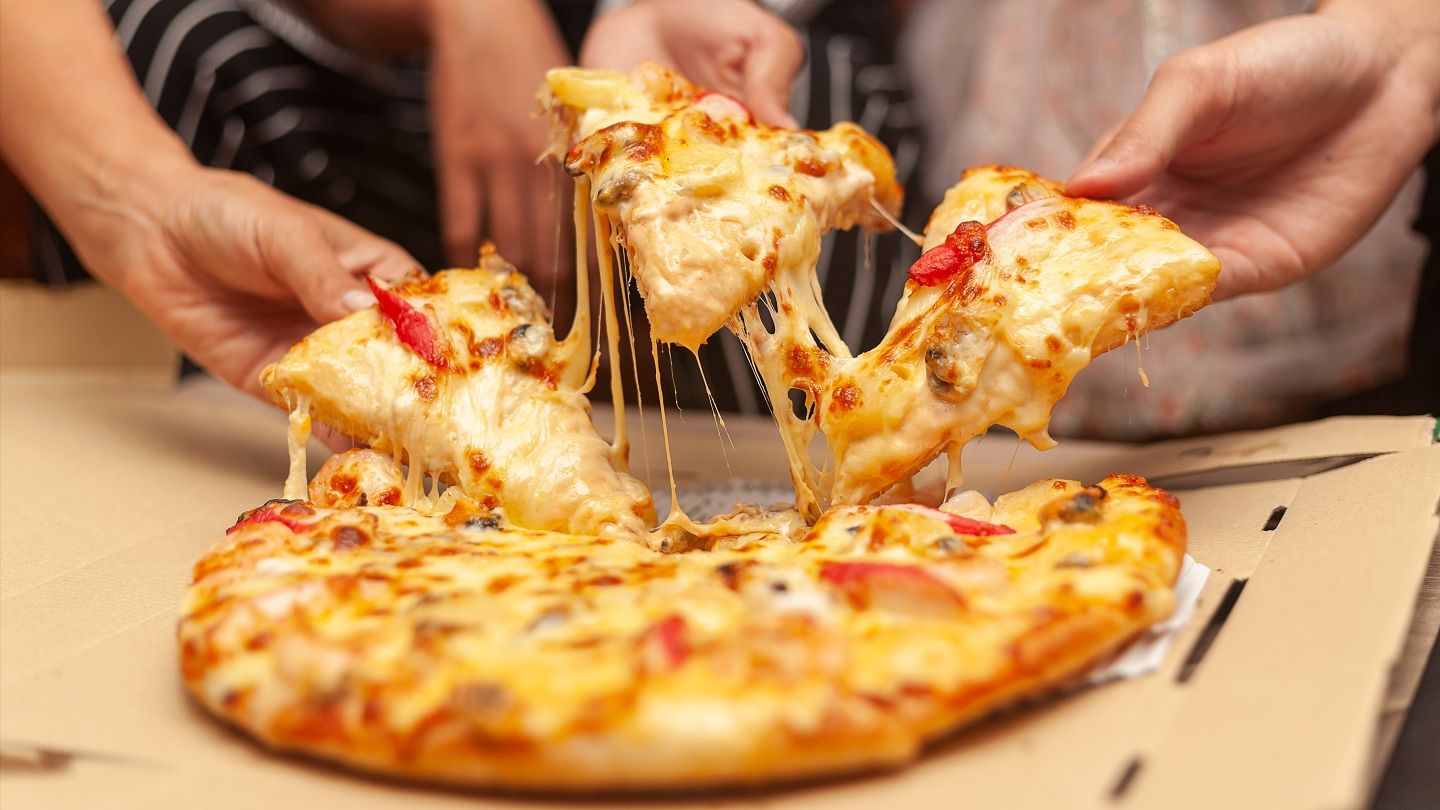 Fast casual restaurant Blaze Pizza has signed a franchise agreement to open two new locations in Manama, Bahrain by 2025.
This is said to be a milestone in the growth journey of the brand, which has 25 international outlets across Canada, Saudi Arabia and the United Arab Emirates (UAE).
Blaze Pizza signed the franchise agreement with Bahrain-based restaurant group NAD Tradings.
The new outlets will offer the brand's signature pizzas and the build-your-own option, along with salads, desserts and a wide variety of beverages.
NAD Tradings is presently searching for potential sites for the new restaurants, focusing on areas with heavy footfall and easy consumer access.
NAD Tradings president and principal owner Nabeel Dabwan said: "Over the years, Blaze Pizza has positioned itself as a leader in the fast casual segment and we're thrilled to have the opportunity to build upon the momentum the brand has established in the US now in our home country of Bahrain.
"As a country that places an emphasis on savoury cuisines and dishes, I'm confident the Bahraini people will be excited to have a new, fast-casual dining option that delivers an unmatched dining experience and delicious pizza with fully customisable options to fit their dietary and personal preferences."
Blaze Pizza CEO Beto Guajardo said: "We believe that Blaze Pizza has the potential to be a truly global brand, and we are excited to work with international franchise partners, like Nabeel and his team, who share our vision for growth and success.
"Bahrain is a vibrant market with tremendous potential. With the exceptional experience Nabeel has in restaurant franchising and our understanding of consumer preferences, I have no doubt we will see tremendous results. We look forward to supporting this expansion and Nabeel's growth with Blaze Pizza in Bahrain."
This latest move forms part of Blaze Pizza's plan to develop outside of the US.
In January 2023, the brand named Beto Guajardo as its new CEO.