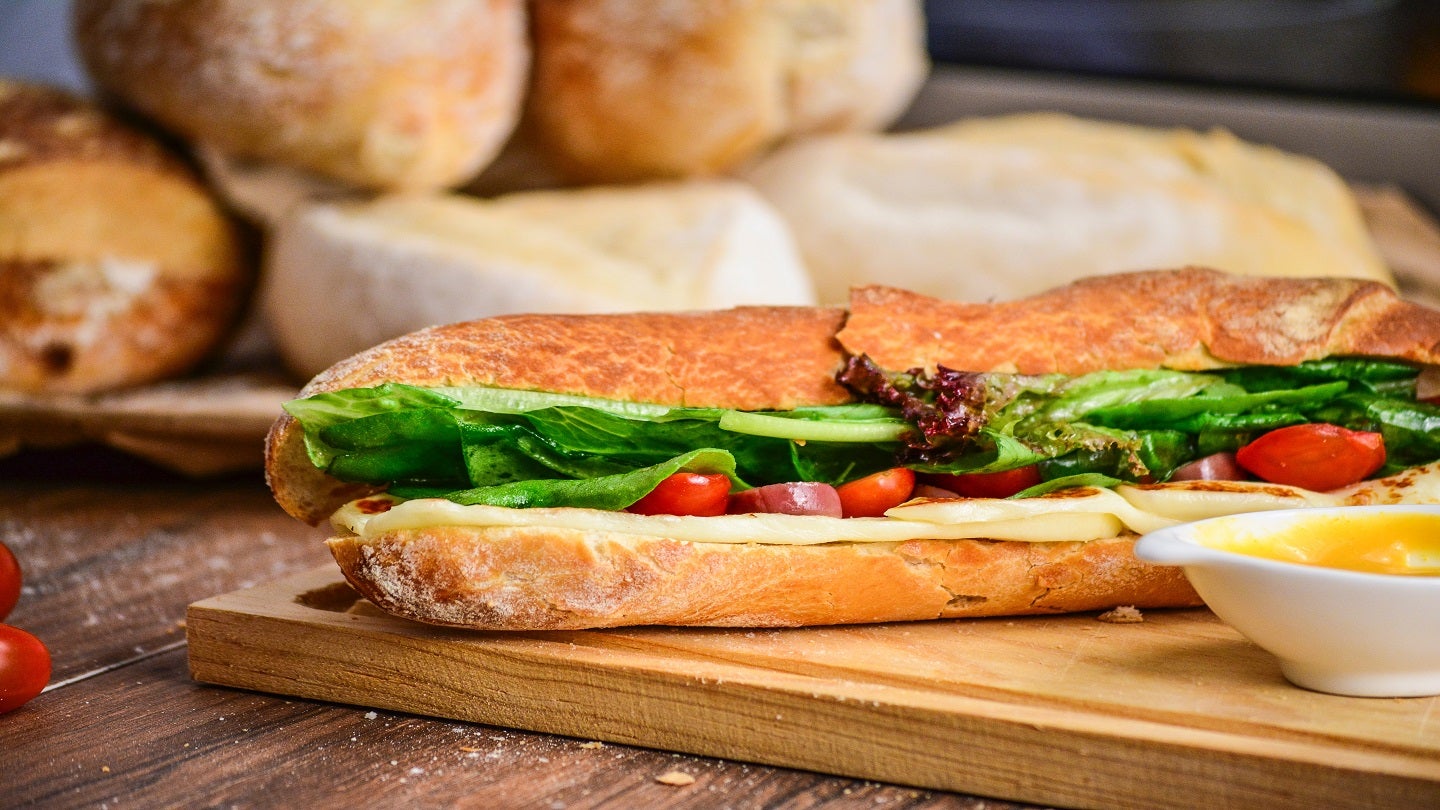 US-based submarine sandwich chain Blimpie has expanded its menu with the addition of two new pizza subs, which will be available across the country.
These new additions will be the Original Pizza Sub and the Spicy Hawaiian Pizza Sub, which are available in stores and online throughout the nation from 3 April 2023.
The Original Pizza Sub will feature pepperoni, crumbled sausage, green peppers, melted provolone, marinara sauce, and oregano. The Spicy Hawaiian variant will have ham, bacon, diced pineapple, caramelised onions, jalapenos, melted provolone, and marinara sauce.
Both subs will be available for a limited time period until 25 June.
Blimpie was established in 1964 and became part of the Kahala Brands family in 2006. The firm serves sub sandwiches along with wraps and salads. It operates nearly 200 franchised restaurants across the US and internationally.
Kahala Brands marketing director Sam Carity said: "Blimpie is thrilled to introduce our new pizza subs to menus nationwide!
"Our new limited-time offerings combine beloved pizza toppings into two toasty, mouthwatering subs that offer something for every taste and epitomise a Bigger. Better. Blimpie in 2023."
The Kahala brand portfolio includes around 30 fast-casual and quick-service restaurant brands that operate in nearly 3,000 locations across 35 countries.
Currently, Kahala Brands is owned by MTY Food Group.