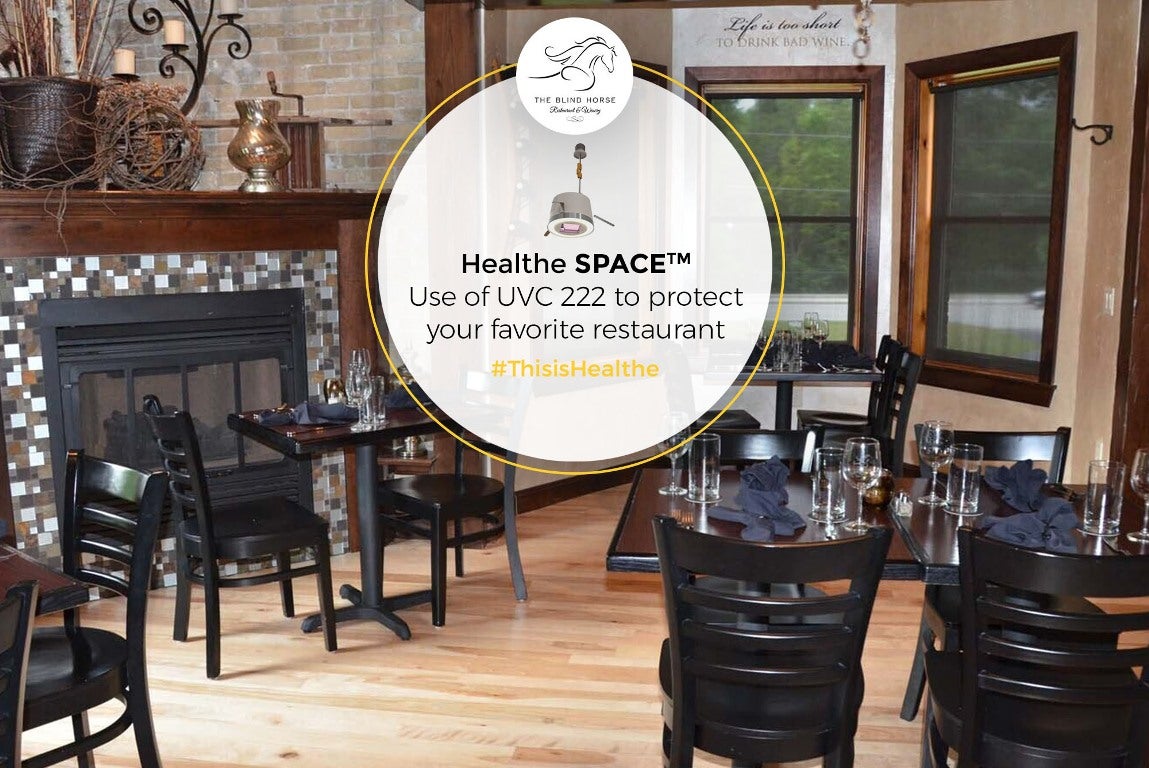 US-based The Blind Horse Restaurant & Winery has enhanced its safety measures for diners and staff with the deployment of Far-UVC 222 light technology. 
The technology has been developed by Florida–based company Healthe. It is designed to inactivate airborne and surface pathogens and viruses and keep occupied indoor spaces safe. 
The Blind Horse will install Healthe Space, which is a ceiling-mounted light that offers a mix of general illumination and Far-UVC 222 sanitising light.  
According to Healthe, UVC 222 light is not strong enough to penetrate human skin layers and eyes. 
The Blind Horse general manager and master winemaker Thomas Nye said: "Of utmost importance to us is that we provide a safe environment so our guests and employees have the opportunity to feel a sense of normalcy and wellbeing that has been shaken by Covid-19.  
"Real–time mitigation of the virus has been our goal since this crisis began.  
"The suite of safety protocols and technology that we are installing is extensive and unprecedented in our industry.  
"Our customers have come to expect The Blind Horse to be a leader, and we are proud to be at the forefront in utilising this technology in the restaurant and winery industry."    
Starting mid-October, the Healthe Space will be installed at dining and bar areas across the restaurant. 
A total of 18 Healthe Space lights will be fitted in the property. 
Healthe executive chairman Abe Morris said: "Our solutions ensure that restaurants such as The Blind Horse can continue to provide the services and experience that customers expect while navigating ongoing operational challenges, including transitioning seating indoors as colder weather approaches."