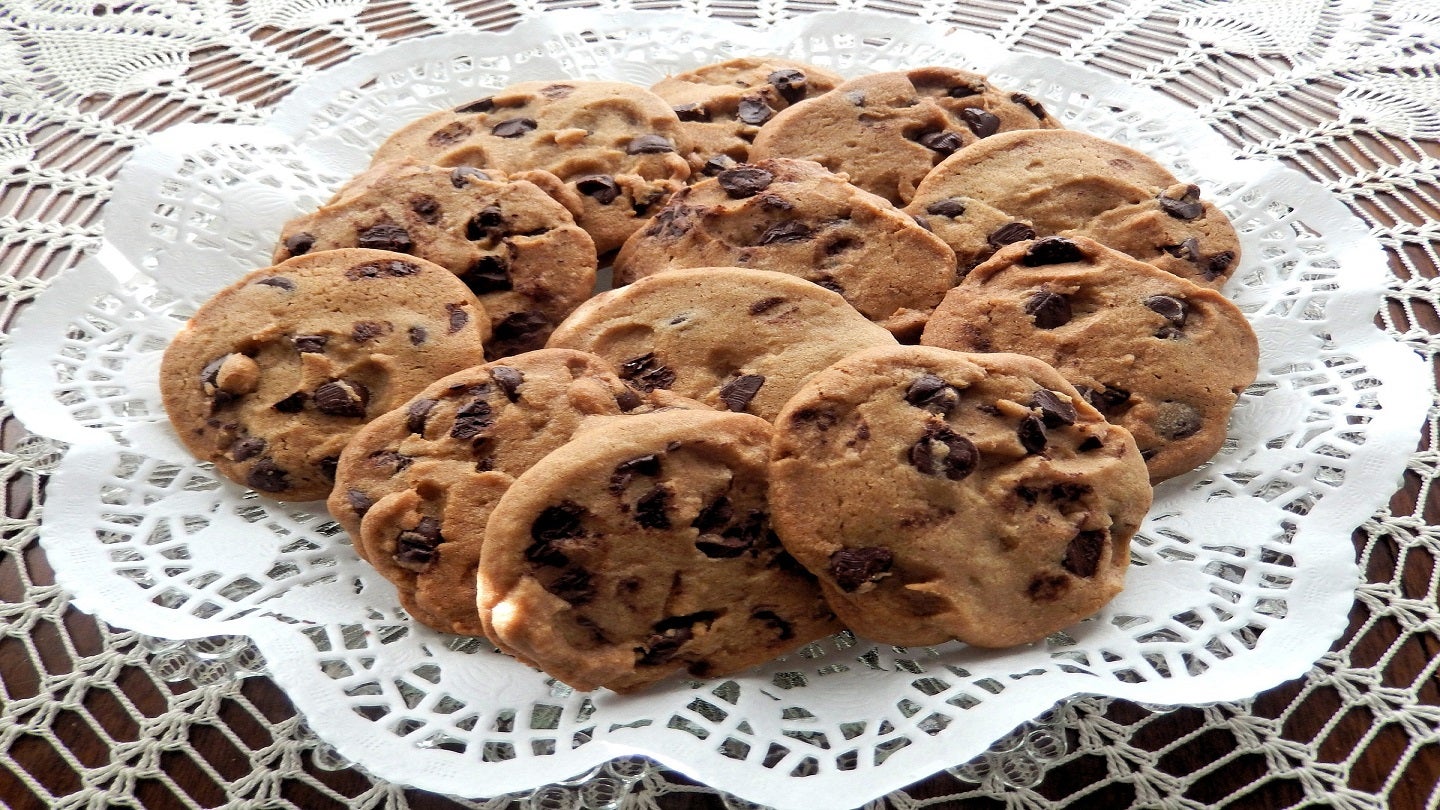 Boutique cafe and artisan bakery Bloomsbury's, based in the United Arab Emirates (UAE), has launched a new location at the Silicon Central mall in Dubai Silicon Oasis.
The new store marks the brand's third outlet in the UAE. It is owned and operated by Abu Dhabi-based Tablez Food Company.  
The cafe is located on the ground floor of Silicon Central mall and offers locally infused Middle East flavours, international influences and seasonal innovations.
Tablez Food Company operations vice-president Sajan Alex said: "Our team works hard on making sure that good food is not necessarily expensive but surely accessible to all as we close cost efficiency gaps through our processes to pass on savings to Bloomsbury's patrons as their everyday food partner.
"Made from scratch using fresh ingredients sourced from local farms, Bloomsbury's maintains the highest standards of quality, offering foods that meet and satisfy palates for the body and the soul, suitable for everyone's specific dietary preferences.
"We look forward to welcoming our guests to enjoy an incredible menu offering delectable flavours in a vibrant environment that completely aligns with our promise to deliver unique and one-of-a-kind culinary experience to our guests."
The café's menu offers healthy and indulgent all-day dining meals, including vegan, low-carb and guilt-free dishes.
Some dishes include meat shakshuka, red velvet pancake, eggs benedict, fish & chips and low-carb keto chipotle prawn & avocado salad.
The menu also features viennoiserie, cakes, pastries, cookies, brownies and desserts.
Bloomsbury's also serves online customers via the www.bloomsburys.ae site, with deliveries made within 60 minutes.
The brand also operates stores in the Al Ghurair Centre in Dubai and the Al Wahda Mall in Abu Dhabi.