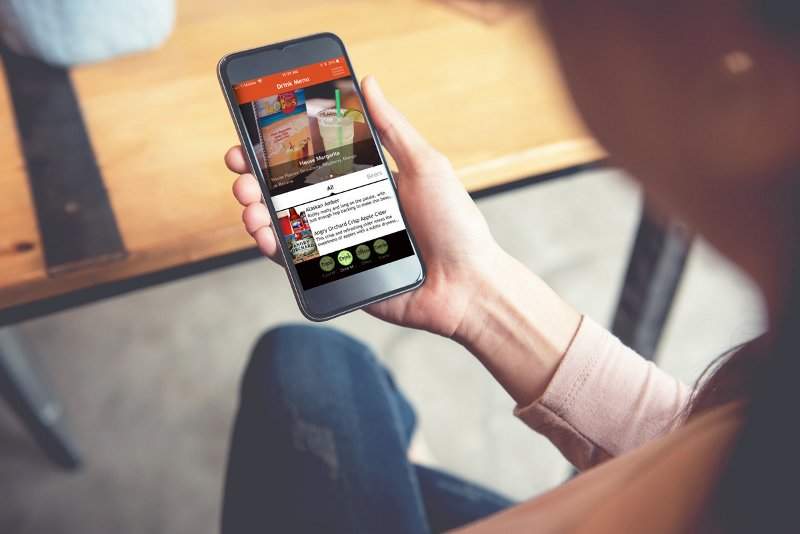 US-based foodservice design, equipment and supply company Boelter is set to launch a mobile app for independent restaurants at the Midwest Foodservice Expo event at Wisconsin Center in Milwaukee.
Known as Boelter Blue, the new customisable app has been designed based on the mobile application technology that the company gained with the acquisition of Anchor 5 Digital.
Intended to provide a simplified and cost-effective marketing solution for independent restaurant owners, Boelter Blue allows setting up each restaurant's app and helps capture more first-time guests easily and drive customer engagement and traffic.
Approximately one third of customers believe that technology plays a key role in influencing decision-making when it comes to where to dine out or order delivery/take-out, reported the National Restaurant Association.
Boelter Companies president Eric Boelter said: "We're not just providing our customers digital marketing technology, but also decades of Boelter foodservice expertise.
"With Boelter Blue, we've made it easy for restaurants to reach and engage customers so they can focus on what they do best – preparing great food and entertaining guests."
Featuring easy-to-navigate dashboard for restaurants to measure real-time results and trends, Boelter Blue customers can pre-set or directly send on-the-go messages and photos to customers' phones and connect customers to existing online services including reservations, menus, ordering, delivery, and loyalty programmes.
Boelter Blue has already started delivering benefits to some of its initial users such as casual dining restaurant chain and sports bar Champps Americana and Steny's Tavern and Grill.
Champps Americana general manager Rob Rajala said: "We can reach more than 1,600 of our best customers any time directly through their mobile device, allowing us to drive business when needed and speak directly to the people who want to hear from us most."