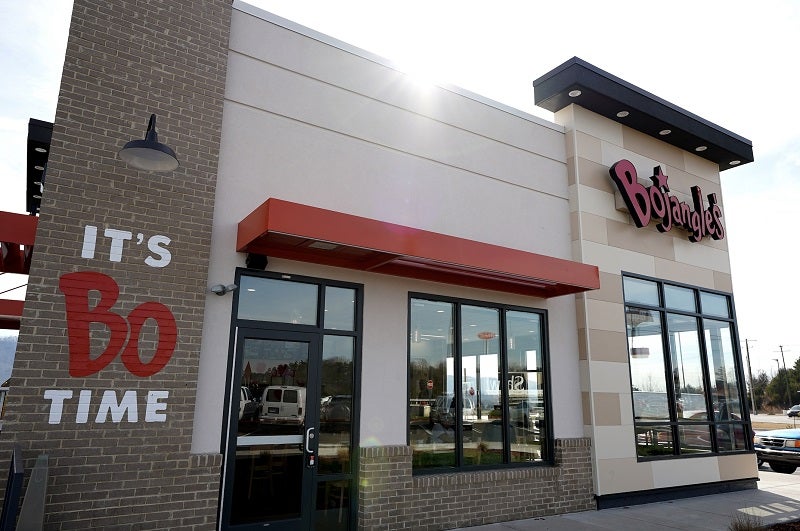 Fast-food restaurant chain Bojangles is planning to open 40 new stores across various US states under a franchise agreement with Chaac Foods Restaurants.
The agreement is being called the 40 and 40 deal and will see Chaac Foods open 40 new Bojangles stores over the next seven years.
These will include five stores in Tennessee, 20 stores in Georgia and 15 stores in Florida, specifically in the Orlando area.
Bojangles chief development officer Jose Costa said: "We are thrilled to join forces with the accomplished team at Chaac Foods.
"The company's calibre of operations is well-recognised, and to have a partner with that pedigree invest in Bojangles speaks volumes about our brand and our growth plans for the future."
As part of the deal, Chaac Foods will also acquire 40 existing corporate-owned Bojangles locations across the Georgia, South Carolina and Tennessee markets.
The agreement will help Chaac Foods with its aim to diversify and move into the fried chicken market.
Currently, Chaac Foods Restaurants owns and operates 135 Pizza Hut restaurants, as well as Cru Food & Wine Bar, Ling & Louie's, Applebee's and Panda Express locations.
Chaac Foods Restaurants was acquired by Gauge Capital in 2019.
Gauge Capital senior vice-president Sam Banon said: "We welcome Bojangles to the Chaac Foods family and are excited to participate in the growth of this highly regarded brand."
The agreement with Chaac Foods is said to be the second major franchise development for Bojangles this year. In March, Bojangles signed an agreement with long-time franchisee Jeff Rigsby.
The agreements with Chaac Foods and Jeff Rigsby will help Bojangles expand its footprint in new markets.