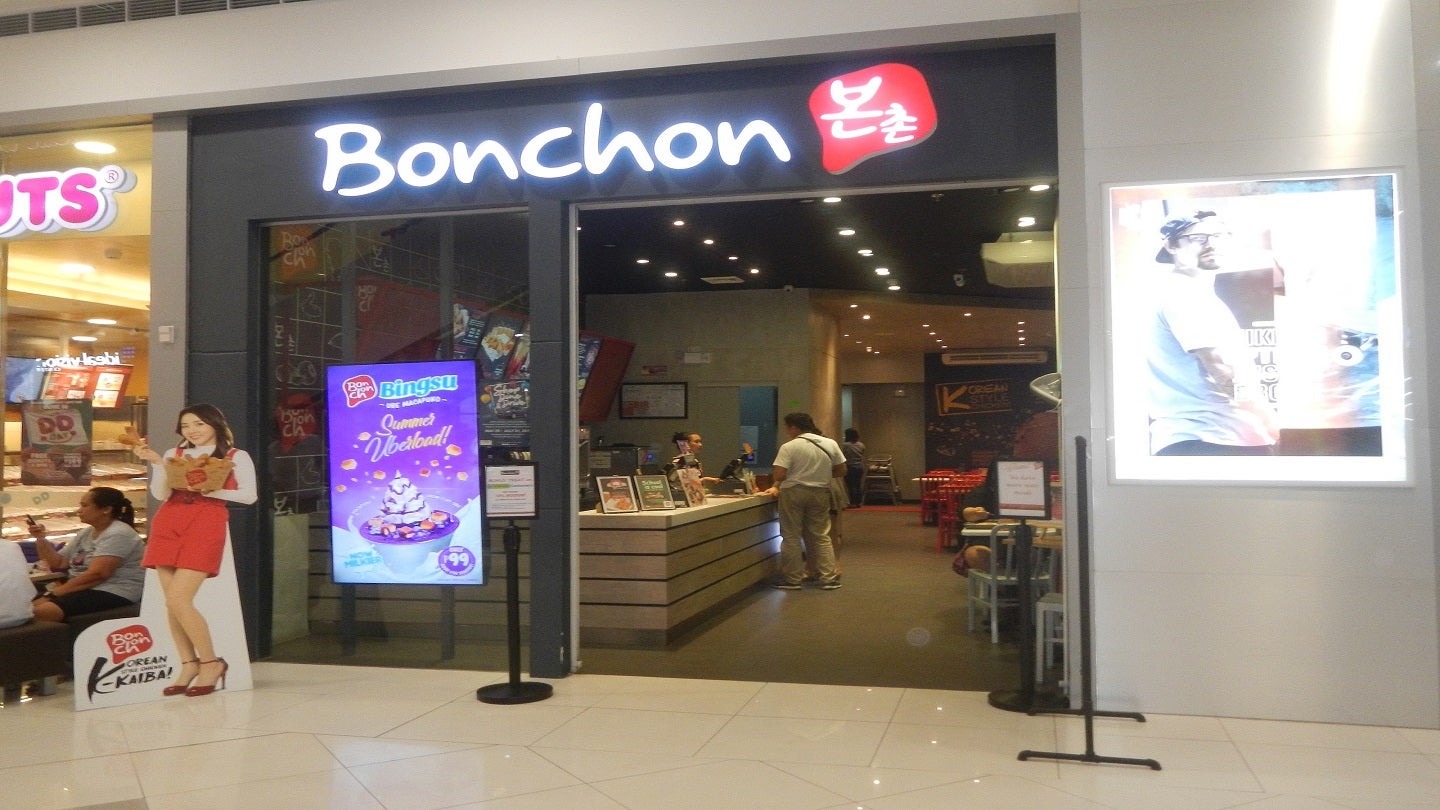 Global restaurant company Bonchon has promoted its former CFO, Bryan Shin, to the position of CEO in the US.
Shin started his association with Bonchon in 2019 as its global finance head.
He had previously worked with Yum! Brands, Goose Island Beer Company, CJ Foodville, where he served in various top global leadership and senior positions.
Bonchon board chairman Byungmoo Park said: "As a leader with a solid cross-functional background, Bryan holds a holistic viewpoint of how to optimise the F&B business in a competitive environment.
"His strength lies in his extensive knowledge of franchise business, market launch and store development, store operations and optimisation and exposure to franchisees from diverse backgrounds and countries, which are vital elements for the successful operation of a restaurant business."
As Bonchon US' new CEO, Shin will focus on menu innovation, enhancing guest touchpoints and bolstering the brands' footprint and format as the location and market demands.
Shin said: "As CEO at Bonchon, I have the unique opportunity to share my Korean heritage and love of the culture while also focusing on strengthening the fundamentals of our business.
"Initiatives will include launching new products, supporting our franchisees by providing tools to streamline operations, exploring the use of technology to improve efficiencies and developing a new store design and layout to meet ever-changing consumer demands.
"I am extremely confident about Bonchon's limitless potential as I embark on the journey of expanding our footprint across the US and beyond."
Bonchon was established in 2002 in Busan, South Korea and is known for its Korean double-fried chicken, Asian fusion cuisine and Korean specialities.
The concept was first introduced in the US market in 2006.
Bonchon currently has 389 restaurants worldwide, including Thailand, the Philippines, Singapore, Cambodia, Myanmar, Australia, Vietnam, France and the US.