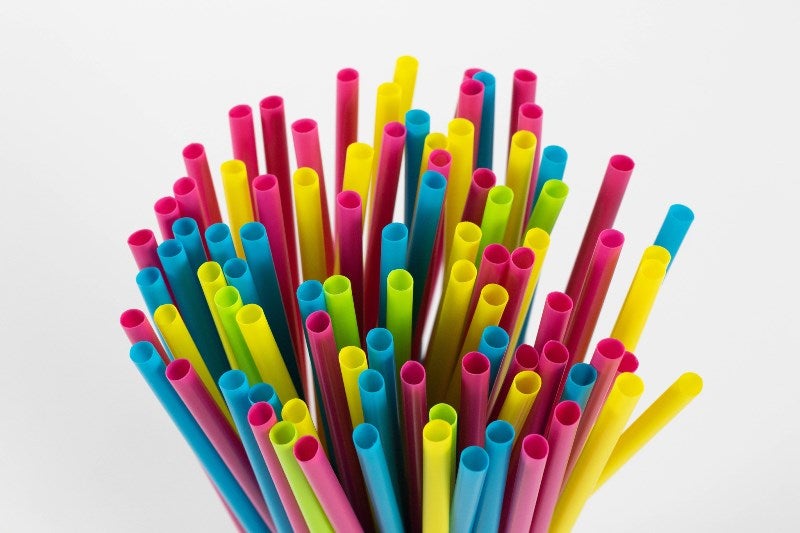 Canada-based chain of juice and smoothie bars Booster Juice has committed to eliminate plastic straws and Styrofoam across its locations by April 2020.
The company is currently in the process of transitioning to compostable straws as an environmentally-friendly alternative.
Booster Juice is planning to offer Stone's Back to Earth straws to customers in order to align with their environmental vision for the brand.
The new eco-friendly straws are manufactured using renewable, plant-based materials, which are certified compostable as per ASTM D6400 standard specification for solid material biodegradation.
According to the company, the straws will decompose to 90% CO2 and 10% biomass in an industrial or municipal composter within 180 days.
Booster Juice chief operating officer Malcolm Wilson said: "Finding a compostable option that offered a similar look and feel was no easy task. We worked closely with our supplier, Stone Straw, to develop the right straw for our product, fine tuning every detail, including the packaging and colour.
"Our purple compostable straws can now be easily recognised by customers and come in one size, which can be used in all of our beverages."
Booster Juice CEO and president Dale Wishewan said: "It was a great next step for the evolution of the company to be one of the first to introduce a plant-based straw and help reduce single-use plastic quantities. We listened to customers a few years back when we introduced our paper cup and we're happy to do so again with our straws."
The juice bar chain plans to complete their transition to the new purple, single-use compostable straws across Canada by the end of this month.
Currently, Booster Juice has almost 400 locations across the globe.