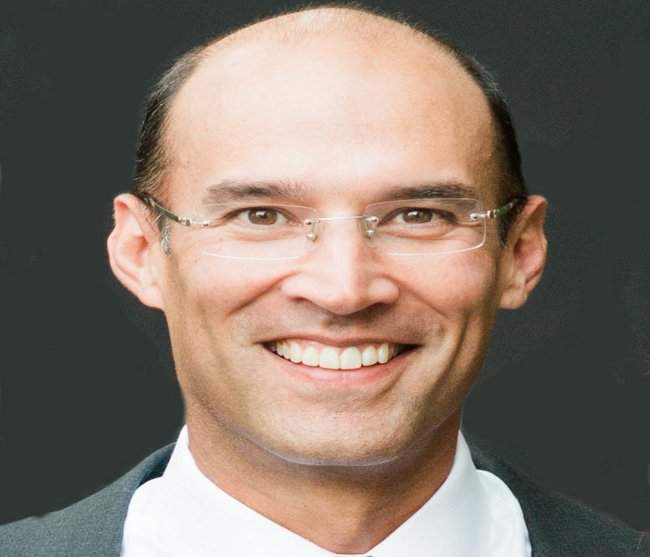 Casual dining brand On The Border Mexican Grill & Cantina has appointed Matt Hood as its president and chief executive officer.
Hood will oversee the operations of the restaurant by building the brand and driving operational excellence for restaurant concepts.
Argonne Capital Group owns On The Border Mexican Grill & Cantina and other restaurant brands.
Argonne Capital founder and president Michael Klump said: "Matt Hood is a proven performer when it comes to moving brands forward.
"We have been laying the groundwork to achieve great things, and we are excited to add his strategic and disciplined leadership to capitalise on the opportunities before us."
Before joining the Mexican casual dining chain, Hood held various leadership positions including chief marketing officer of BJ's Restaurants and The Habit Burger Grill, and senior vice-president of marketing and brand development for Carino's Italian Grill.
He also worked for Dine Out for No Kid Hungry as the national co-chair, served on the operator advisory board for Technomic and as a board member and co-chair for the National Restaurant Association's Marketing Executives Group (MEG).
Hood said: "I am very excited about the future of On The Border.
"This is a world-class brand with a unique position in the casual dining industry thanks to its vibrant experience, its attractive off-premise offering and a strong licensing presence.
"I look forward to working with the team to help this brand reach its enormous potential."
On The Border currently operates 158 restaurants in 32 US states, Puerto Rico and Asia.