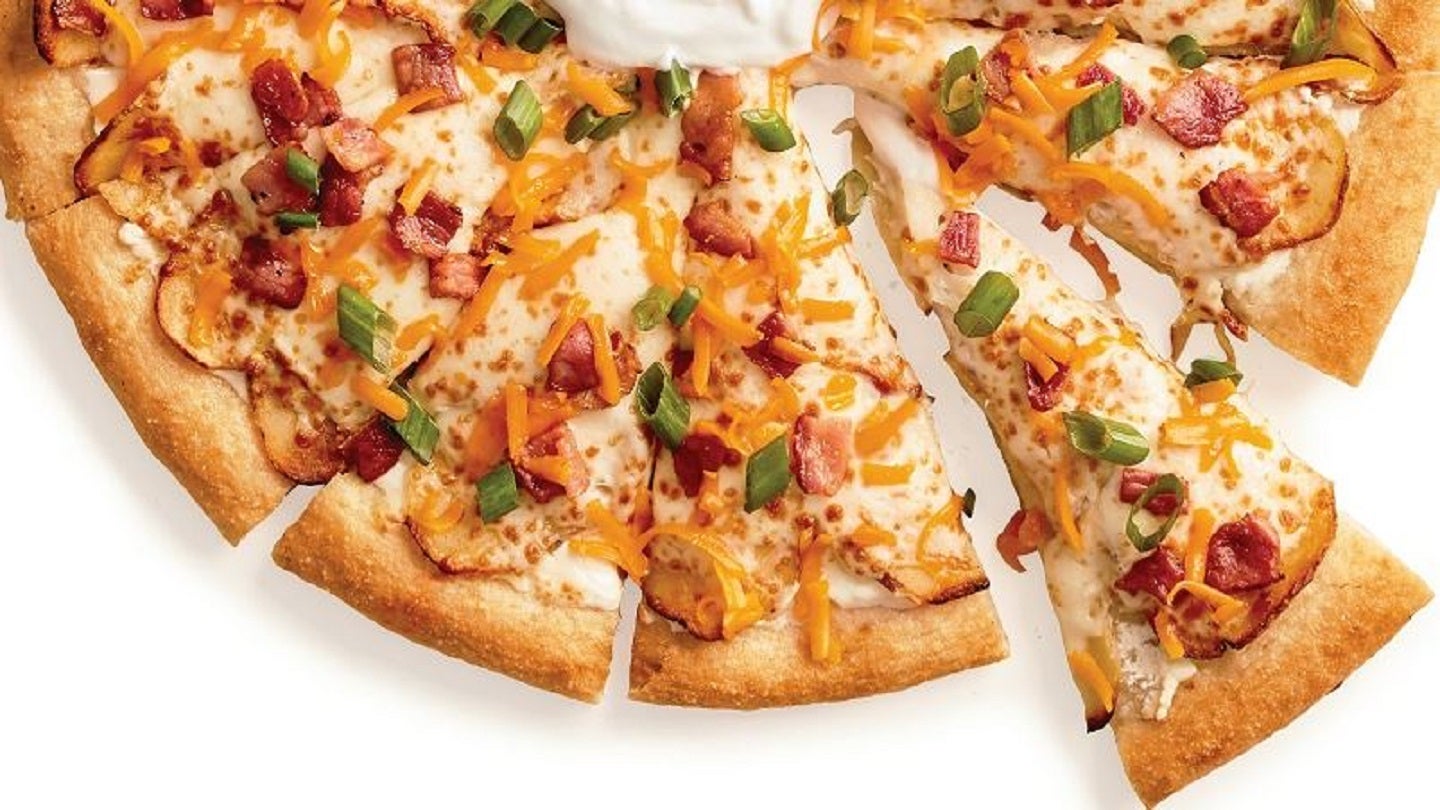 Canadian restaurant chain Boston Pizza has named food delivery network SkipTheDishes (Skip) as the exclusive delivery partner in select markets across the country.
Currently, Skip offers order delivery or pick-up from Boston Pizza to customers in Quebec, Ontario, Newfoundland, Nova Scotia, and Yukon.
The company will now serve as Boston Pizza's exclusive delivery partner in Alberta, British Columbia, Manitoba, New Brunswick, Prince Edward Island (PEI), and Saskatchewan.
The move will enable the restaurant chain to deliver meals to more Canadians.
Customers will be able to avail a discount of C$10 ($7.38) on orders with a minimum value of $29.5 using promo code BPSKIP10 until 28 May this year. The offer is valid once per user.
All orders worth $18.44 and above from Boston Pizza made through Skip will qualify for free delivery during this period.  
Boston Pizza International Operations & Food Services senior vice president Cara Piggot said: "We are excited to announce Skip as our exclusive delivery partner across six provinces, including some of Canada's largest markets.
"Exclusively partnering with the go-to delivery network for Canadians allows us the opportunity to introduce new guests to Boston Pizza and provide more value and convenience to existing customers."
The in-demand Boston Pizza items ordered by Skip users include Cactus Cut Potatoes, Thai Bites, Bandera Bread, Spicy Perogy Pizza, and Chocolate Explosion.
Skip National Partnerships vice president Rob Payne said: "This exclusive partnership showcases our commitment to providing the best service and value to our customers.
"We are honoured to be the trusted choice of Boston Pizza to help deliver Canadians their favourites in the most convenient and affordable way possible."
SkipTheDishes is part of global online food delivery marketplace Just Eat Takeaway.com.