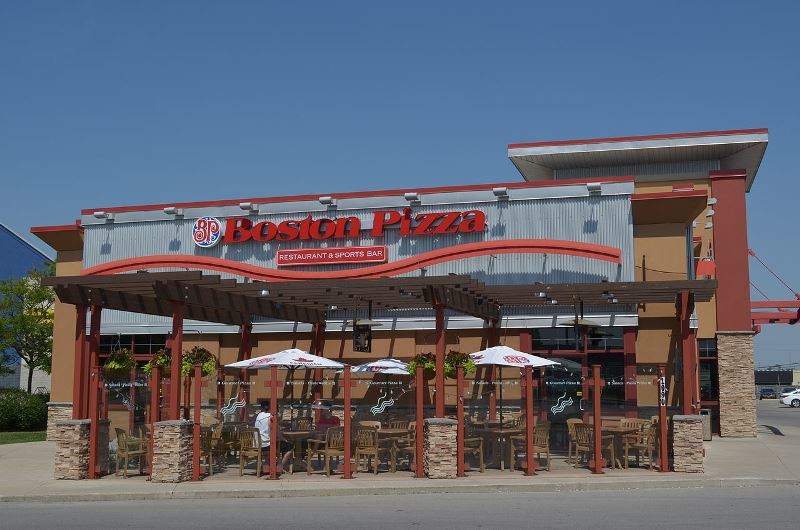 Canada's casual dining restaurant chain Boston Pizza International has partnered with QSR Automations to upgrade back of house and front of house technology using ConnectSmart Kitchen (CSK) and DineTime platforms.
Leveraging CSK solution, the restaurant chain can manage kitchen menu with more than 100 items through advanced routing, timing on orders, and providing dashboard reporting.
DineTime guest management platform allows the dining restaurant to manage guest seating, tables, waitlists and reservations as well as maintain all guest information in a digital database.
Diners of the restaurant can view wait times, get on the waitlist, and make a reservation.
Boston Pizza business technology vice-president Cavin Green said: "With QSR Automations' technology, we are able to modernise both how our guests are able to interact with the Boston Pizza brand, as well as better enabling how our operators interact with their guests.
"We are able to focus on operational improvements with DineTime and ConnectSmart Kitchen. Rather than going with stand-alone systems, DineTime and CSK talk to each other, allowing us to take full advantage of the software broader suite of capabilities and features.
"As well, we're excited for how these systems will potentially be able to interact with other key platforms such as e-commerce."
The restaurant chain is also launching a digital recipe viewer, TeamAssist, at its locations to increase staff knowledge and training as well as ensure consistency and quality of menu items.
Initially launching in more than 100 locations, the company plans to implement the new software systems in 300 locations across Canada by the end of this year.