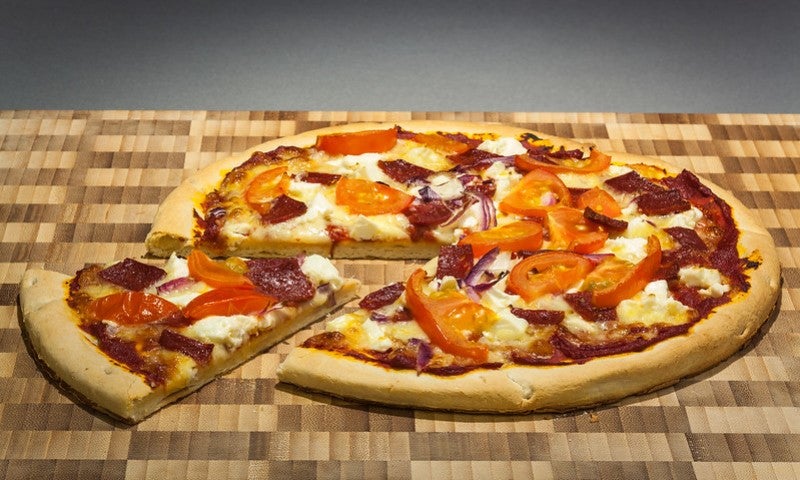 Boston's Pizza Restaurant & Sports Bar has signed a four-unit development agreement to expand its presence in Texas, US.
The company's US franchise operations are headquartered in Texas with more than 400 locations across Canada, the US and Mexico.
The casual dining restaurant and sports bar hopes sales will exceed to $1bn in system-wide gross sales across North America.
The multi-unit deal has been signed with entrepreneurs Harry Singh and Jesse Thind for growth in Dallas-Fort Worth area.
Singh and Thind will be handed over ownership control of the Irving location this month.
The franchisees are also seeking to develop additional new stores in Flower Mound, Addison, Fort Worth and Southlake.
With this multi-unit deal, Boston's Pizza seems to be on track to reach its goal of opening more than 40 locations in suburban San Antonio, Houston and Dallas-Fort Worth in the next ten years.
The company expects to generate 70 employment opportunities for each new Boston location.
Recently, the gourmet pizza franchise completed a menu and restaurant redesign to provide enhanced technology, as well as modernised outdoor spaces and fire pits.
Boston's Pizza International president Jeff Melnick said: "Experienced restaurant operators and franchisees are attracted to Boston's because the company is on track to double our size in the number of restaurant locations within the next three years.
"The brand's motto, 'We'll make you a fan,' not only refers to our customers, but to our franchise community as well. We are committed to providing extensive training and support in site selection, IT, marketing, operations, new product development and more.
"We are constantly evaluating our menu and making sure our made-from-scratch dough and gourmet pizza aren't the only items bringing in recurring guests. We make sure every new menu roll out reflects the most appetizing dishes relevant to the guest taste buds of today and tomorrow."