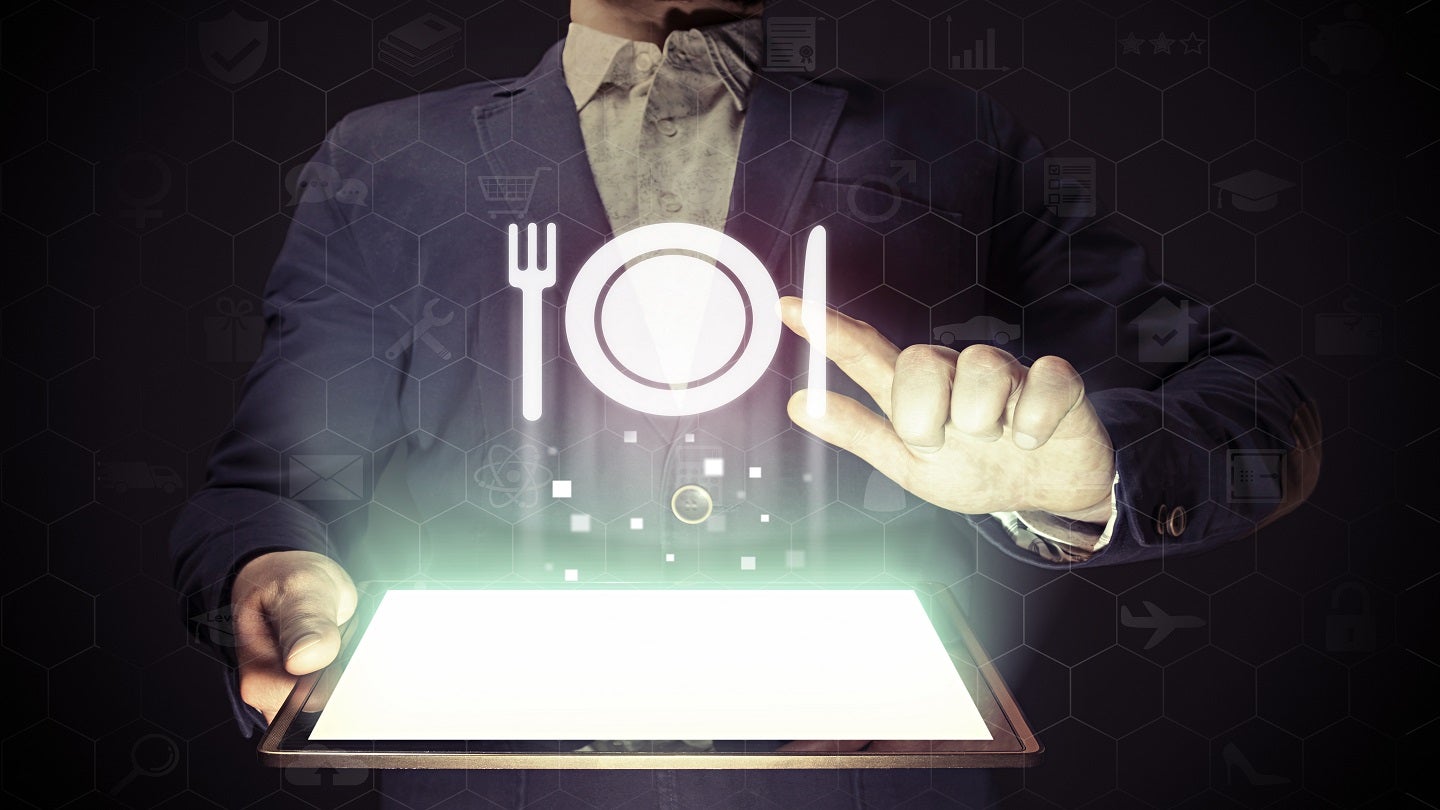 Bottle Rocket has launched Ignite, a new digital acceleration platform for small-to-mid-sized restaurant brands.
The company said that Ignite is designed to provide restaurant brands with a launchpad to create a customised mobile experience for iOS, Android and Web.
It combines code libraries and pre-built integrations to create an opportunity to create custom, differentiated mobile and web experiences for its customers.
Bottle Rocket CEO Rajesh Midha said: "Ignite represents the next evolution in digital acceleration platforms for restaurants.
"We built Ignite to help brands unlock their full potential by providing a flexible, easy-to-use platform that streamlines the app development process and helps create experiences customers crave while enhancing loyalty and retention.
"With a focus on speed, flexibility and customer-centricity, Ignite is the ultimate toolkit for restaurant brands looking to create experiences that truly resonate with their customers."
The company claims that its new digital accelerator will allow restaurants to streamline development processes and cut costs by up to 40%.
Bottle Rocket lead engineer and Ignite lead developer Will McGinty said: "The Ignite platform provides everything that growing restaurants need – from customisation and partner integration flexibility to flagship operating system features, all while maintaining a favourable price point and an optimised user experience.
"Plus, brands can benefit from the reliability provided by a shared underlying code, roadmap acceleration and scaled growth acceleration, ensuring that they achieve business goals quickly and efficiently."