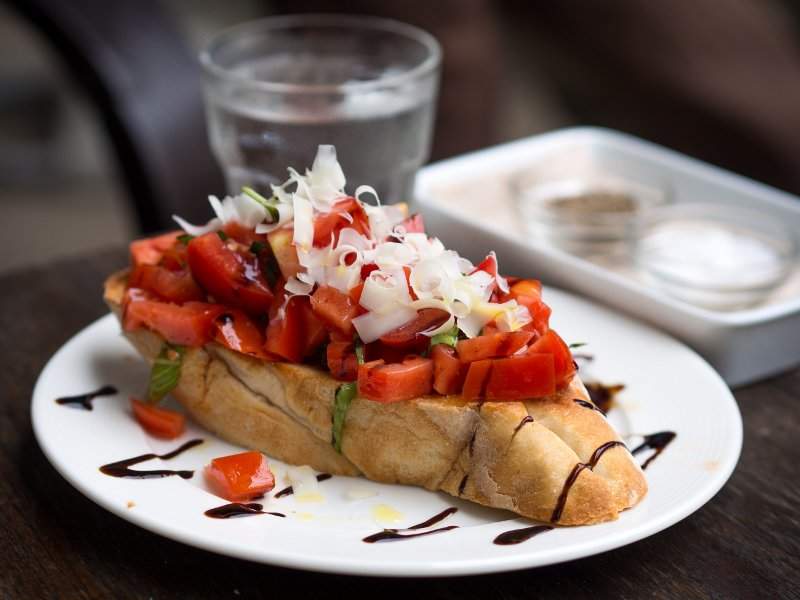 US-based Bravo Brio Restaurant Group (BBRG) has received shareholder approval for a merger agreement with Swiss investment company Spice Private Equity.
After receiving an unanimous approval, Spice will acquire BBRG for a value of approximately $100m. BBRG's shareholders will receive $4.05 per share in cash.
The transaction is likely to close today, following which, BBRG's common shares will cease trading on the Nasdaq.
After the completion of the transaction, BBRG will continue to operate as an independent company and remain based in Columbus, Ohio.
BBRG, operator of two Italian restaurant concepts, BRAVO! Cucina Italiana and BRIO Tuscan Grille, currently owns and operates 110 locations in 32 states across the US.
BRAVO! offers an Italian food menu including combinations such as wedding soup, lobster bisque and Bravo chopped salad, along with appetisers, desserts and cocktails.
BRIO restaurant offers catering services and dining menu options including shrimp, lobster, char-grilled steaks and pastas.
Spice, a controlled company of GP Investments, will fund the transaction proceeds along with third party financing sources.