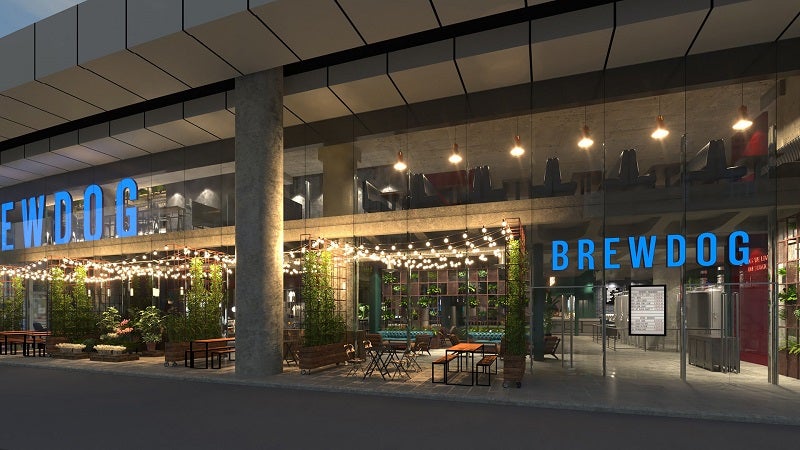 Scottish brewery and pub chain BrewDog is planning to shut down six pubs in the UK amid rising costs and energy bills.
The pub chain plans to close the Hop and Anchor in Aberdeen, Smithfield Market Arms in London and Hop Hub in Motherwell, Scotland.
The planned closures also include the BrewDog bars at Dalston and Old Street in East London, as well as in Peterhead in Scotland.
BrewDog founder and chief executive James Watt was quoted by Bloomberg as saying: "Last night we confirmed we were to close six bars around the UK and it is heartbreaking to lose these locations.
"Reality in the hospitality space is starting to bite and bite hard. And the government needs to get a grip, now. If nothing happens, the UK looks set to lose half of its pubs and bars and all the millions of jobs these locations provide, as well as the vital role they play in local communities.
"It would be simply impossible to get these bars even close to financial viability in the predictable future."
In a LinkedIn post, Watt wrote that the hospitality sector is facing challenges due to skyrocketing costs.
A BrewDog spokesman was quoted by Sky News as saying that all the staff at the impacted pubs have accepted roles in its other locations, and there will be no job cuts.
Trade group UKHospitality has urged the UK Government to provide urgent support to the hospitality industry, through measures including VAT cuts, until March 2023 to avoid job losses that could run into the tens of thousands.
The latest move by BrewDog comes after it opened its biggest location at Waterloo Station in London, England, last month.
Covering a 27,500ft² area, BrewDog's Waterloo Station pub covers two floors and offers craft beer, spirits, food and entertainment to guests.