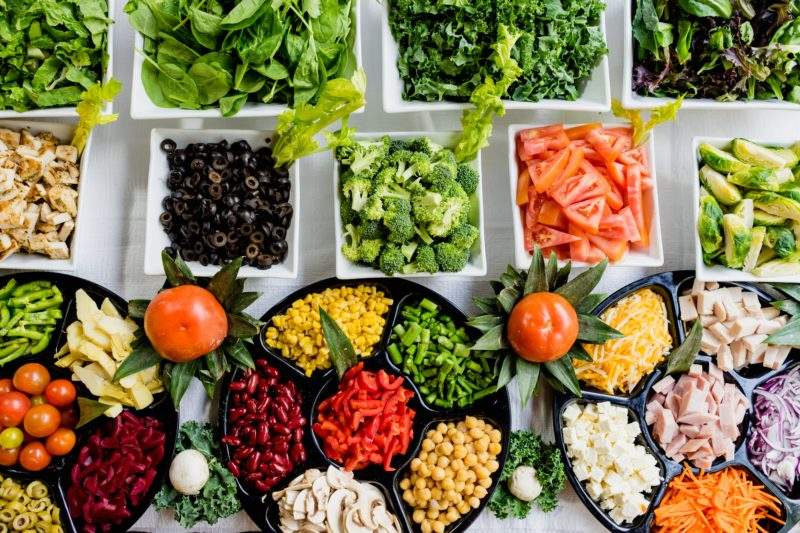 UK-based Bridges Fund Management has acquired a majority stake in a school catering business Innovate Services to promote healthier eating for school children.
The £8.5m investment will support the management team of Innovate to expand to new schools.
Innovate currently serves delicious, nutritious food to more than 90,000 children at 75 secondary schools and 45 primary schools in England.
The UK fund manager's investment decision is based on Innovate's growth potential and a detailed analysis of the school catering sector.
Bridges Fund Management investment manager Emma Thorne said: "Having identified school catering as an attractive sector, we approached Innovate because we felt they were one of the best operators in the space.
"This is another great example of a high-performing business whose focus on impact underpins its competitive advantage – making Bridges a natural investment partner for this next phase of growth."
According to studies, children who eat healthier and nutritionally-balanced meals perform well in school.
Apart from providing food, Innovate also works with its partners to promote the benefits of healthy eating through events, school councils and meetings with parents.
Innovate executive chair Geoff Peppiatt said: "Bridges has long been a leader in impact investing, and we felt they really understood our values and our vision for the business.
"With their support, we're committing to the goal of becoming an 'Impact Organisation': working within the school and wider community to encourage healthier lifestyles, positive employment practices and sustainability."
The school catering sector is worth more than £2bn a year, covering 22,000 schools and nearly 8.3m students, according to Bridges.