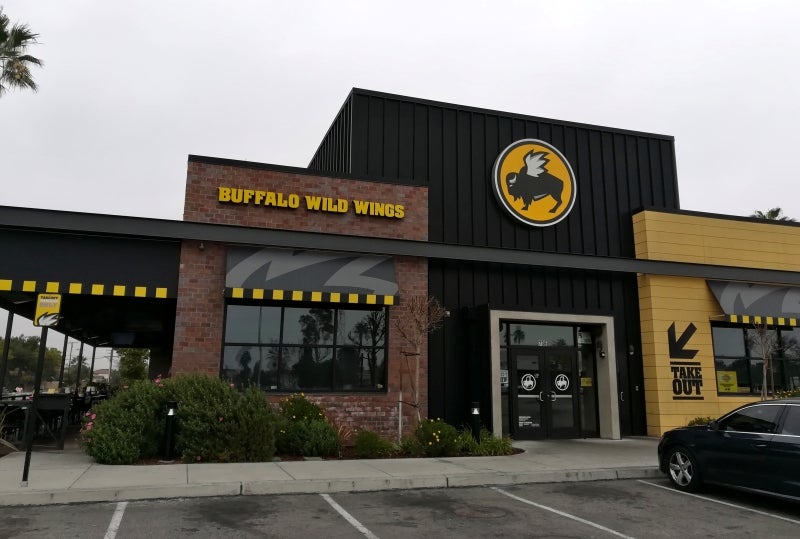 American casual dining restaurant and sports bar franchise Buffalo Wild Wings has signed a multi-year agreement with Quest Resource Holding to manage its waste and recycling programme.
As part of the deal, Quest Resource will offer various services, including traditional waste hauling with multiple recycling options from food waste to construction materials at all 516 restaurants.
Buffalo Wild Wings is currently owned by Inspired Brands, which is also the owner of Arby's, SONIC Drive-In, and Rusty Taco. Inspired Brands operates more than 8,400 restaurants worldwide.
Inspire Brands global procurement director Carlos Garcia said: "We selected Quest because they provided significant savings over the incumbent, offered a slew of different services, aside from traditional waste hauling, specifically multiple recycling options from food waste to construction materials and others.
"Aside from the positive references provided, I did not truly know how good the customer service level would be. My Quest account management team is stellar and extremely responsive."
According to Quest CEO Ray Hatch, the addition of Buffalo Wild Wings expands the company's client portfolio, which is helping it achieve its operational goals.
Hatch added: "We provide our customers with a 'one-stop' solution for all of their recycling and waste disposal needs from coast to coast, helping them focus on their own distinct positioning, guest experience, and product offering."
In March, Diversified Restaurant Holdings signed a $22.5m agreement to purchase nine Buffalo Wild Wings (BWW) restaurant locations in Chicago.