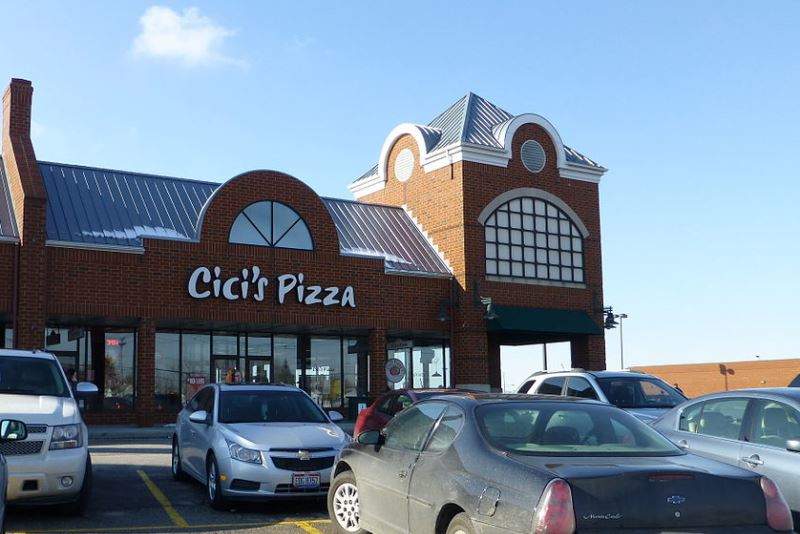 US-based buffet restaurant chain Cicis has launched two new Italian-style flatbread pizzas, new caesar salad and the Italian lemon creme bar available for a limited time.
The options will be added to the company's unlimited pizza, pasta, salad and dessert buffet range.
The two Italian flatbread pizzas are made using crispy flatbread crust and garlic butter. They are available in chicken parmesan with breaded chicken as well as bruschetta flatbread with seasoned tomatoes, basil and balsamic glaze.
Lemon creme bar is made using flaky, buttery shortbread crust, lemony cream cheese filling, lemon glaze and powdered sugar.
Cicis' chief marketing officer Billie Jo Waara said: "This summer, we're inviting guests on a flavour journey to Italy without ever leaving their hometown, to enjoy a taste of the good life, Italian Style.
"Our Italiano items bring the flavours of fresh herbs, savoury garlic, ripe tomatoes and zesty lemons to our buffet for guests to savour and enjoy with family and friends all summer long."
Established in 1983, Cicis is an unlimited pizza buffet concept that offers a wide range of pizzas, including traditional crust and flatbreads, pastas, salads and desserts.
The restaurant chain currently operates more than 430 restaurants in 32 states and serves customers with dine-in, to-go and catering choices.