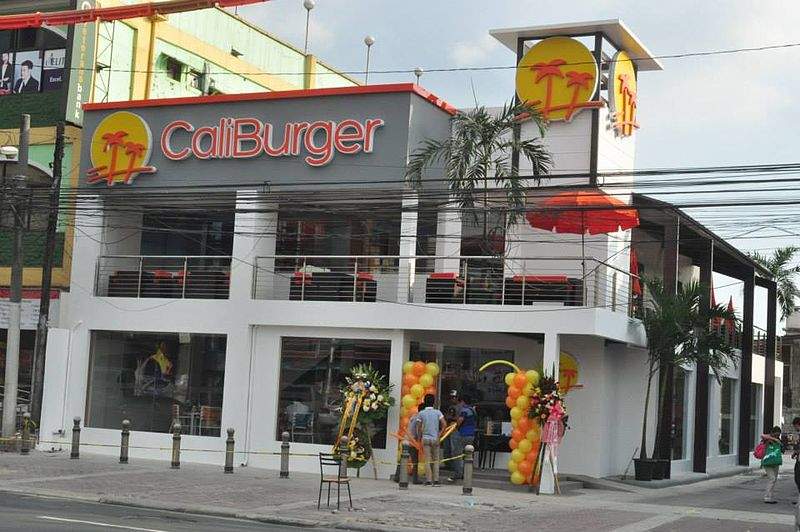 US-based restaurant technology solutions provider Miso Robotics has launched an autonomous robotic kitchen assistant, called Flippy.
The new robot has already started working alongside kitchen staff at global restaurant chain CaliBurger's Pasadena, California location.
Flippy will assist the kitchen staff by flipping burger patties and removing them from the grill when cooked to order.
Miso Robotics co-founder and CEO David Zito said:  "I couldn't be more proud of my incredibly talented team for their hard work in bringing Flippy to life and we are just getting started.
"Our mission is to improve working conditions of chefs and line cooks with assistants, not replace them. Anyone who's ever worked in a restaurant knows how hard the work is and the value of extra hands and that's exactly what we built."
Miso Robotics had partnered with Cali Group's restaurant operating division CaliBurger in 2016 to develop Flippy. It is designed to operate in an existing commercial kitchen layout and to assist kitchen staff in various cooking tasks.
The cloud-connected learning platform Miso AI integrates 3D, thermal and regular vision to automate the detection of raw burgers patties placed on the grill and a real-time monitor of the cooking process.
When the cooking process is done, Miso AI displays the cooking time on the display screen to alert the kitchen staff to place cheese on top or dress the burger.
Flippy is automated to switch from using a spatula for raw meat and one for cooked meat, clean spatulas while cooking and to wipe the grill surface with a scraper.
Cali Group chairman John Miller said: "The deployment of Flippy in CaliBurger restaurants represents a major milestone in helping our staff produce mouth-watering burgers more consistently and in a timely manner.
"The ease of integration into our existing kitchen lines will also allow us to quickly install Flippy in more locations nationwide."