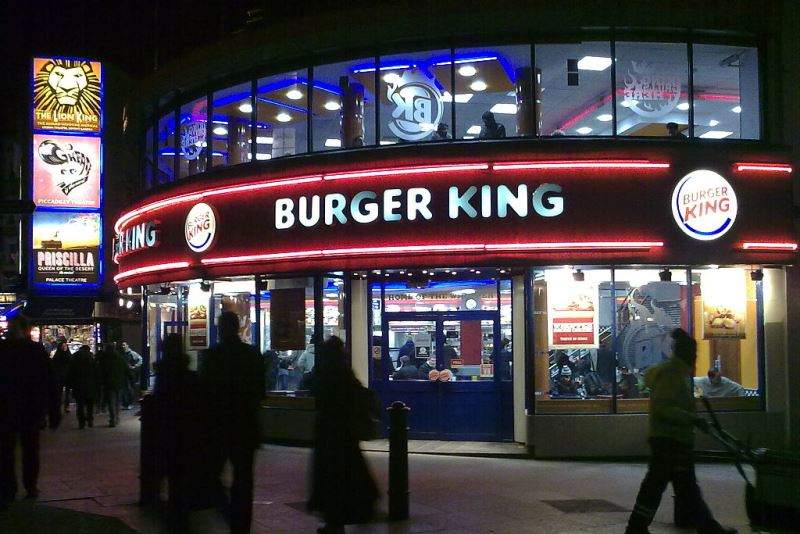 Global fast food chain Burger King has partnered with logistics company Postmates to offer delivery services throughout the US.
Customers can place orders from Burger King restaurants through the Postmates website or its app. The service is being offered for a price of $1.99.
Postmates senior vice-president and merchant lead Dan Mosher said: "Having made nearly 300,000 deliveries from Burger King, Postmates has proven that we can drive a meaningful lift in sales.
"As a market leader that completes millions of deliveries per month, we are confident that we will do an incredible job serving such an iconic brand."
"Earlier this month Burger King partnered with restaurant delivery service DoorDash."
The online delivery firm is offering free delivery services for customers who have subscribed to its Unlimited subscription service priced at $7.99 per month.
Earlier this month, Burger King partnered with restaurant delivery service DoorDash to offer a package in the wake of the Call of Duty game launch.
The Nuketown Whopper and Nuketown Crispy Chicken Tenders meals can be ordered from participating restaurants until 12 November.
Burger King currently operates more than 15,000 locations in over 100 countries and US territories.
Established in 2011, Postmates offers on-demand delivery services from various restaurants and stores across 550 US cities and Mexico City.
The company expanded its presence in the US by launching delivery services in 134 new cities earlier this month.