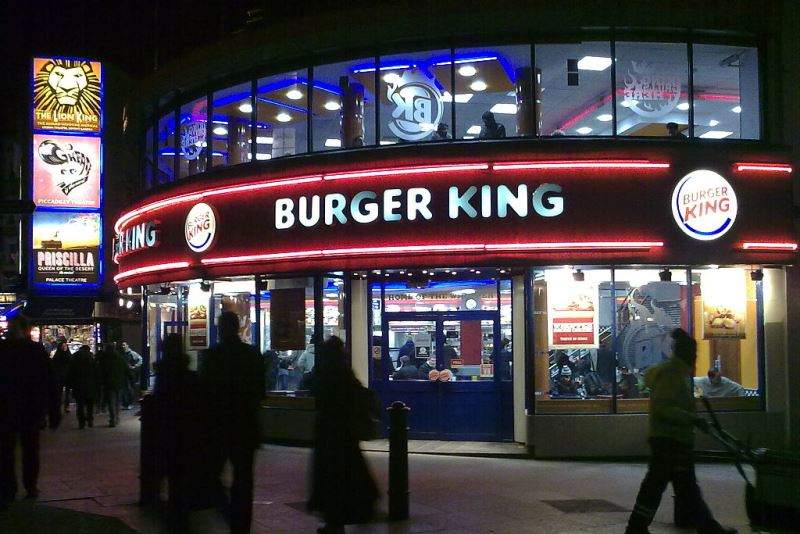 US fast-food chain Burger King has signed an area development agreement with Canadian quick-service restaurant (QSR) franchisee Redberry Group.
Under the agreement, more than 100 new locations will open in Ontario and Manitoba in the next five years.
This five-year expansion deal will increase the number of Burger King restaurants in Canada by 25%.
Burger King Canada general manager Matt Wright said: "For far too long, Canadian burger lovers have not had enough flame grilled options to choose from. Premium ingredients and signature recipes have defined Burger King for 50 successful years in Canada. We're excited that even more Canadians will be introduced to the iconic Burger King brand and our great tasting food."
Founded in 1954, Burger King has recently announced plans to expand in China and the Baltics.
The firm plans to open nearly ten restaurants in Southwestern, Ontario next year.
In 1969, Burger King opened its first Canadian restaurant in Windsor. Redberry Group is owned by City Capital Ventures and owns and operates 110 Burger King restaurants.
City Capital Ventures founder and managing partner Dan Kipp said: "We couldn't think of a better way to celebrate 50 years of Burger King in Canada than by entering into this agreement to rapidly expand Redberry's footprint to represent 50% of the Burger King restaurants in Canada. We're excited about Redberry's potential and believe Burger King has a bright future in Canada. I look forward to leveraging CCV's successful track record of helping companies grow and win."