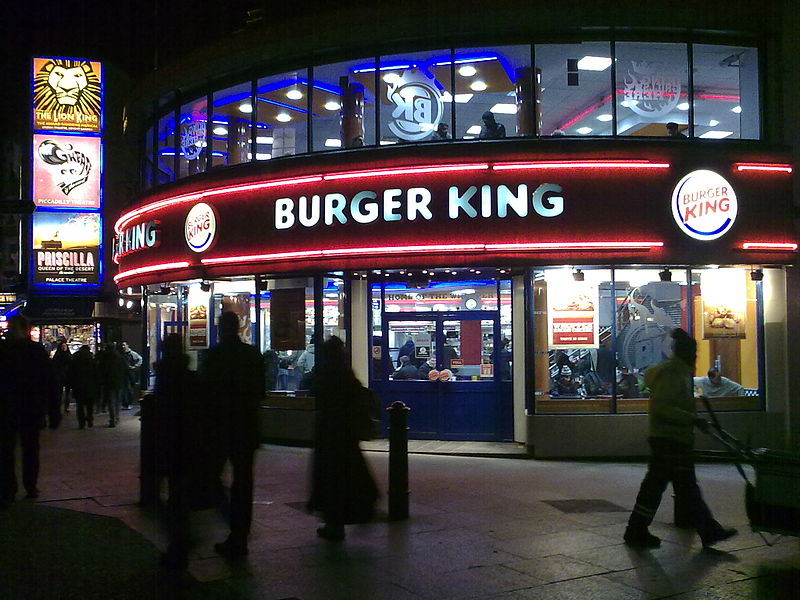 Burger King has chosen Qlik, a US-based software as a service (SaaS) company, to improve its customer service and restaurant efficiency.
The hamburger chain will deploy Qlik Sense software across all point-of-sale (POS) databases at its restaurants in Russia.
Burger King Russia information technology department deputy head Pavel Vasilyev said: "As a business, we identified three areas we needed to address.
"First was a way to quickly respond and correct issues that affect our restaurant efficiency and customer service. Second is to allow management to provide detailed daily reports to relevant staff.
"And third is to have a single source of truth from all our data sources. Partnering with Qlik has enabled us to address all these needs, and we are already seeing great results from using Qlik."
The new technology will help in viewing real-time restaurant performance indicators and allow suitable adjustments to be made in case of complaints or negative feedback.
Qlik stated that its software accumulates data from all the systems to help the restaurant management improve decision-making process at all levels within the business.
Qlik Russia and CIS regional director Alexey Artemenko said: "We are excited to be working with Burger King to help them maintain their lead in the fast-moving fast-food market.
"With Qlik, the company is able to have a real-time view of a range of metrics, such as revenue levels, sales of specific products and staffing levels, all to drive better performance and ultimately improve customer service in each of its restaurants."
In another development, on 4 October, US fast-food company McDonald's announced its commitment to achieving net-zero emissions across its global operations by 2050.
It has almost 40,000 company-run and franchised restaurants across the world.
McDonald's said that it will be a part of the United Nations Race to Zero campaign as well as sign on to the Science Based Targets initiative's (SBTi) Business Ambition for 1.5°C campaign.
The fast-food restaurant company plans to increase emissions reduction levels from its current 2030 target and cover all scopes of emissions in line with SBTi best practices, from the beef for its burgers to the light bulbs in its outlets.