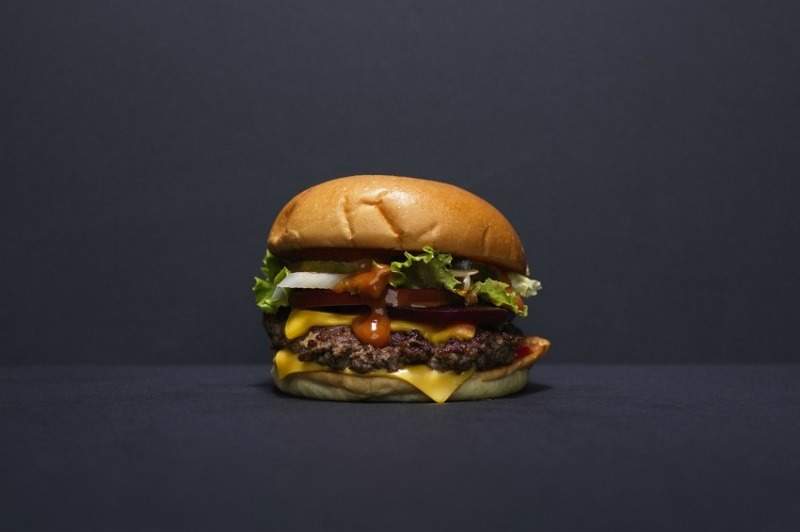 Rockpool Dining Group's brand, Burger Project has opened its first location, Burger Project Black Label, in Sydney, Australia.
The menu served at the Burger Project Black Label store includes standard burgers, Texan BBQ beef, falafel, deep-south crispy chicken and crumbed fish fillet.
Rockpool Dining Group culinary director Neil Perry said: "Think of Black Label as a hybrid of our premium Rockpool Bar & Grill burgers, and our everyday Burger Project favourites.
"It's everything that our customers love about both brands, which we've blended into the ultimate burger, breakfast and bar destination."
The breakfast menu features local artisan baker Sonoma's toasted linseed and sourdough along with eggs, bacon, avocado, mushrooms and sausages.
Beverages offered at the restaurant include Sydney roaster Mecca Coffee, Mecca's house blend, special blend and nitro coffee, juices, sodas and shakes. Other offerings available are muesli, ricotta hot cakes, croissants, fruit salad and Sonoma bakery items.
Rockpool Dining Group chief executive officer Thomas Pash said: "Burger Project was one of the core brands that the Group had decided to focus on for expansion.
"Burger Project is a proven brand, which is supported by a positive growth outlook for the overall burger category in Australia.
"We're excited about the new developments that we're bringing to this dynamic part of Sydney's dining scene, including a super-premium burger range in a casual setting and a fabulous breakfast offering that heroes Sydney producers."
The restaurant will also feature a bar serving adult shakes, craft beers, wines, whiskies and a range of cocktails.
Burger Project Black Label is also planning to open a new location in Grosvenor Place, Sydney by the end of May this year.