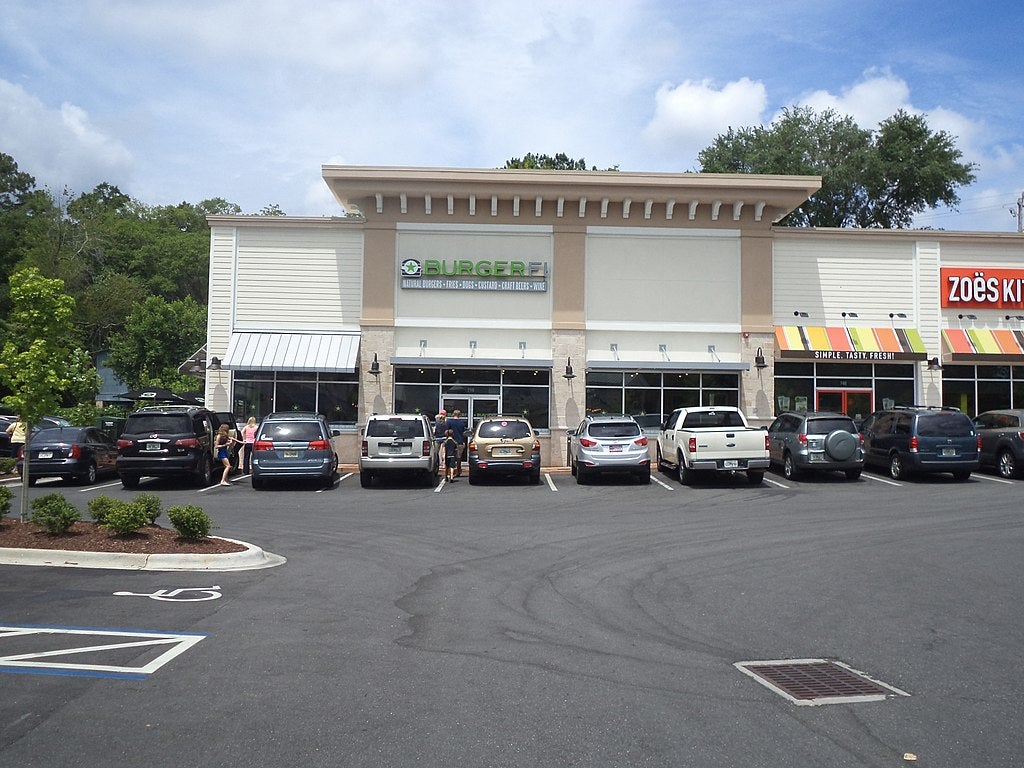 US-based restaurant chain BurgerFi has completed its previously announced acquisition of casual-dining concept Anthony's Coal Fired Pizza & Wings.
At closing, the deal was valued at $156.6m.
BurgerFi executive chairman Ophir Sternberg said: "This acquisition marks a significant step forward in BurgerFi's ongoing growth strategy and transition into a premium multi-brand platform."
Last month, BurgerFi signed a definitive agreement to acquire Anthony's from private equity firm L Catterton.
Founded in 2002, Anthony's is a casual dining pizza and wing brand with 61 company-owned locations along the east coast of the US. The restaurant chain is known for serving pizza, coal-fired chicken wings, meatballs, handcrafted sandwiches and salads.
With the acquisition now complete, BurgerFi has 177 restaurant locations across its business, mostly found in the eastern US states.
As earlier agreed, Anthony's CEO Ian Baines will now serve as CEO at BurgerFi.
Sternberg added: "Anthony's is our first acquisition in our long term inorganic growth strategy to build a premium multi-brand platform. It represents a fantastic complement to the BurgerFi brand, and we are well-positioned to strategically grow Anthony's as it fits in our focus on high-quality fast-casual dining restaurants.
"L Catterton was an excellent partner in finalising this transaction, and we look forward to the strategic benefits of adding Andrew Taub, Managing Partner at L Catterton, to our board."
Established in 2011, BurgerFi is a burger chain with locations in 22 US states and Puerto Rico.
It states that it uses 100% natural Angus beef for its burger products and serves other menu items that include vegetarian burgers, wagyu beef hot dogs, antibiotic and cage-free chicken offerings, fries, and cold custard desserts.