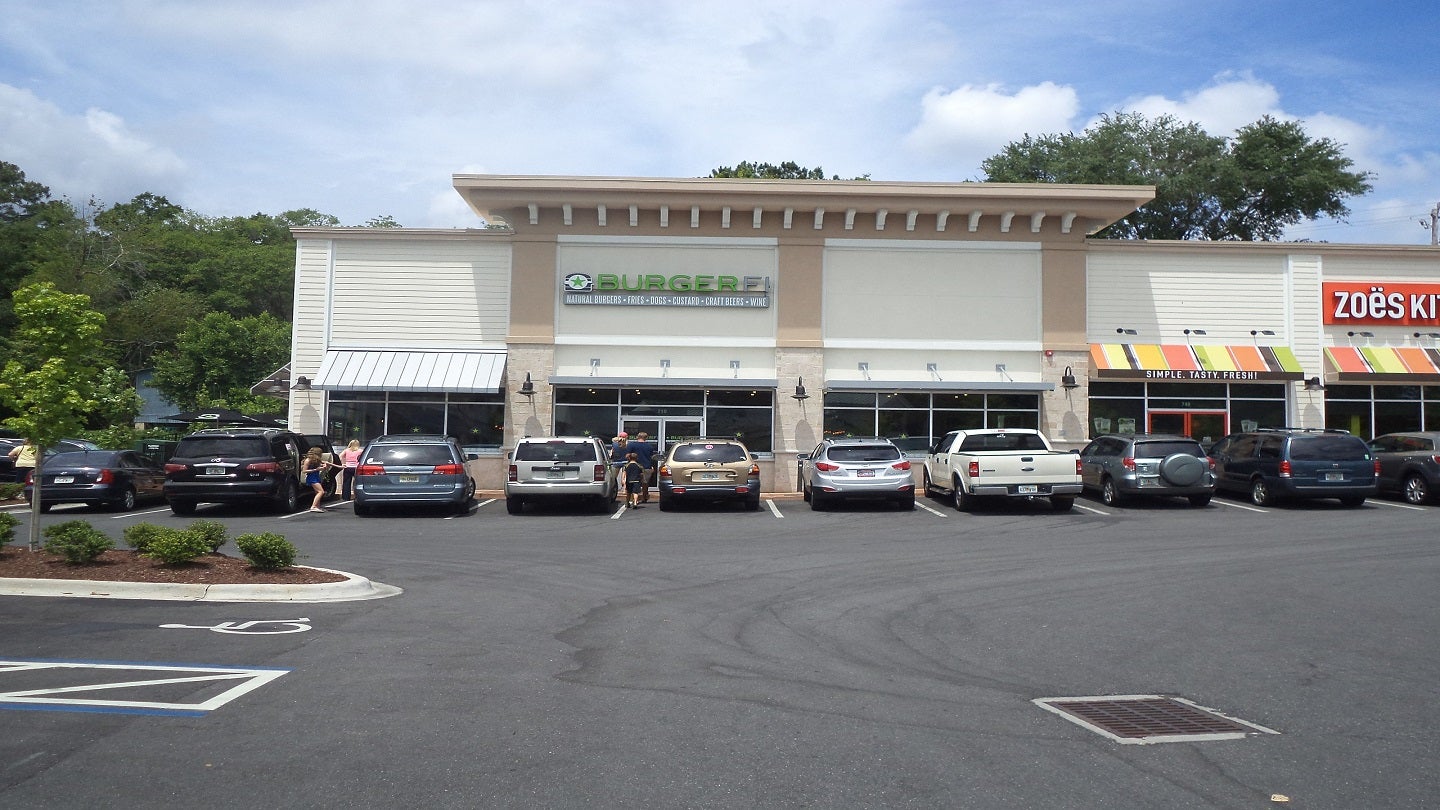 Florida-based restaurant chain BurgerFi International has begun its search for a new chief executive officer (CEO).
The search comes after the current CEO Ian H. Baines announced that he would retire on 7 June 2023.
Instead of severance that would have to be payable as per his employment terms, Baines has agreed to serve as an outside consultant to the company over the next 12 months after his resignation.
BurgerFi executive chairman Ophir Sternberg said: "On behalf of the Board, we would like to thank Ian for his service to BurgerFi and for leading Anthony's through its sale to BurgerFi. We wish Ian all the best in this new chapter of his life."
Sternberg added: "As we search for a new CEO, John Iannucci, our Chief Operating Officer, will lead the organisation on an interim basis. Mr. Iannucci has immersed himself into the ccompany and has proven himself to be a dynamic and effective leader. We look forward to naming a new CEO once that individual has been identified."
BurgerFi CEO Ian Baines said: "It has been an honour to lead this company but the time is now ripe for me to retire. I am proud of what our teams have accomplished in integrating Anthony's into the BurgerFi system- the company now has two high-quality brands with growth potential. I wish everyone at BurgerFi all the best."
Iannucci has nearly two decades of experience in the restaurant industry.
Since January 2023, he has been serving as chief operating officer of BurgerFi.
He worked in leadership roles at companies such as The Cheesecake Factory, Max Brenner, Logan's Roadhouse, Sharis and Birdcall.
 BurgerFi has 112 restaurants, of which 85 are franchised and 27 are corporate-owned. 
The company acquired the pizza and wing restaurant brand Anthony's in November 2021.
BurgerFi had 172 locations under both these brands as of 3 April 2023.