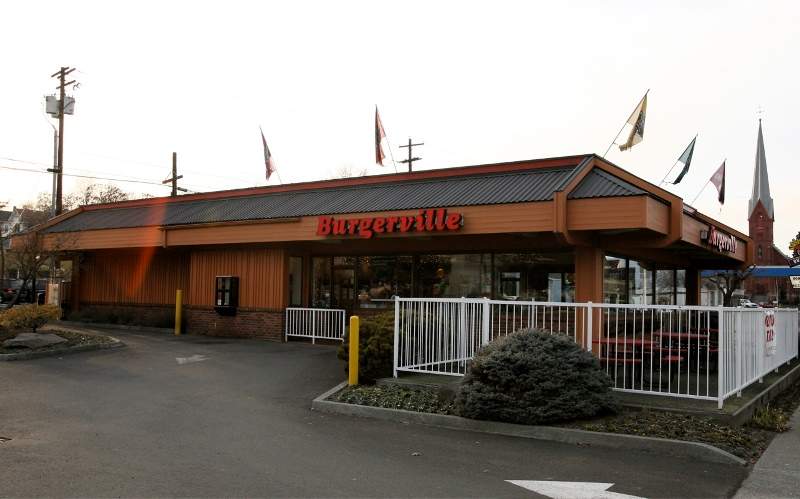 American restaurant chain Burgerville has reported a cyber-security breach at its restaurants compromising customer credit card data.
The breach was first detected by the Federal Bureau of Investigation (FBI), which notified the restaurant chain on 22 August this year.
On 19 September, Burgerville began a forensics investigation and identified that the intrusion was still active.
According to the company, a group of hackers planted a malware on its network to collect data on an ongoing basis. The hackers are believed to be a part of an international cybercrime group called Fin7.
"Beyond a breach of information, this type of intrusion impacts our entire community."
Over the course of the investigation, the company determined that some of its customers' credit card information such as names, credit card numbers, expiration dates and the CVV numbers may have been compromised.
The chain, in collaboration with the FBI, began taking steps to contain the breach. It is also working with a third party team of cyber security experts to disable the malware.
Burgerville interim CEO Jill Taylor said: "Beyond a breach of information, this type of intrusion impacts our entire community, Burgerville's customers, vendor partners, employees, and the entire eco-system of the place we call home, the Pacific Northwest.
"Unfortunately, these types of breaches are all too common today and they are taking a toll on people's ability to feel safe and to trust one another, core tenets of building a resilient community."
The restaurant chain also urged customers to review their card statements for any unauthorised charges and to contact their credit or debit card companies immediately to report any suspicious activity.
Burgerville currently operates 42 locations with more than 1,500 employees across Oregon and Southwest Washington.