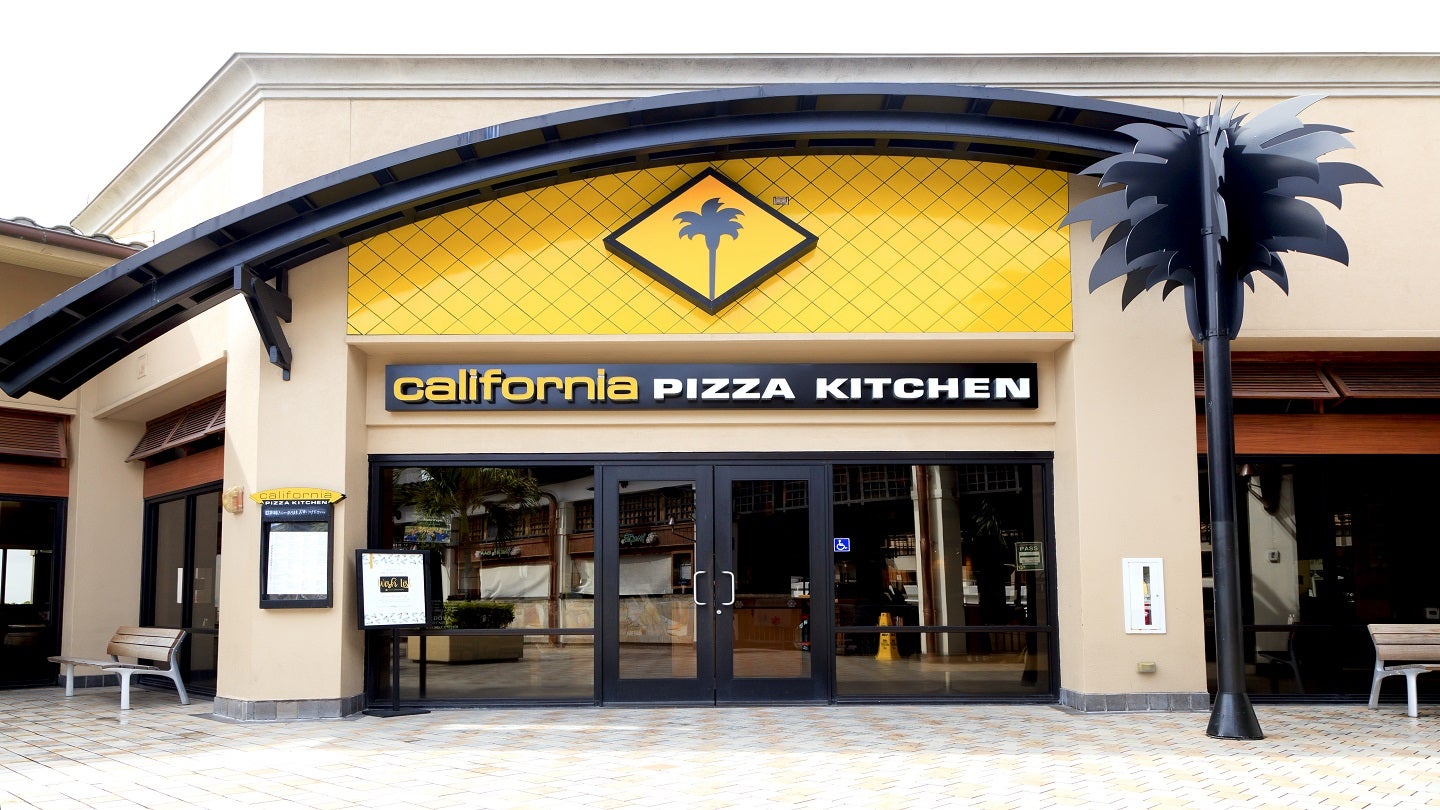 California Pizza Kitchen (CPK) has launched its domestic re-franchising programme to further enhance its brand's presence across the US.
As a part of the programme, the company is looking to sell some of its locations to franchisees as part of a larger effort to run fewer of its own restaurants.
The company noted that its programme is open for experienced multi-unit restaurant operators in select US markets.
California Pizza Kitchen global development and franchise operations executive vice-president Giorgio Minardi said: "We're tremendously proud of the progress we've seen with our franchise programme, and we're eager to continue expanding our reach and to introduce CPK to more diners nationwide.
"As part of this next phase of growth and development, we're looking forward to partnering with experienced multi-unit restaurant operators that share our same commitment to excellence, innovation, and customer service that has fueled CPK's growth since its inception in 1985."
CPK unveiled its international and domestic franchise openings in 2022 and in December 2021 it announced the launch of its domestic franchise programme. The latest announcement builds on this momentum.
The restaurant offers flexibility to its franchisees such as menu customisations, individual design layouts and multiple daypart offerings, which align with its consumer needs.
It also provides its franchisees with the tools and resources required, such as expanding technology and mobile capabilities for each location.
The company also provides training and development in all areas of the business to its franchisees.
California Pizza Kitchen CEO Jeff Warne said: "California Pizza Kitchen's reputation as a leader in the restaurant industry is possible because of the dedication of our owners and operators to providing an exceptional customer experience at CPK restaurants across the globe, day in and day out.
"As we move ahead with this next stage of growth, we look forward to building on our already strong foundation while continuing to develop CPK's unique franchise offering."
CPK is currently present in more than 180 locations across ten countries and US territories.
CPK has also recently expanded its overseas presence and entered three new countries, including Chile, Costa Rica and Canada, as well as two new locations in India.