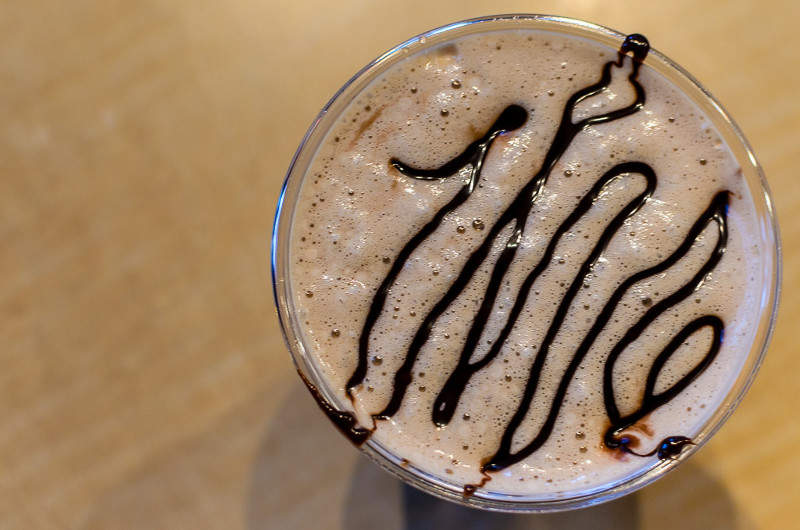 Following the implementation of the soft drinks levy in the UK last week, campaigners are calling for the tax to be extended to sugar-laden coffees, milkshakes and fruit juices as UK obesity levels continue to rise.
Blaming the out of home sector for "dragging its feet" when it comes to removing sugar from the national diet, Tam Fry, chairman of the National Obesity Forum said: "Lacing coffee (such as caramel lattes) with so much sugar is ridiculous," and suggests they should be artificially sweetened instead.
While brands such as Irn-Bru, Ribena and Lucozade have already altered recipes to avoid the charge, Pepsi and Coca-Cola are among those facing up to a 10p increase as bosses decided "not to change the recipe and avoid infuriating fans."
Tony Holmes, sales director of BB Foodservice, added: "Several of BB Foodservice's key suppliers have been making recipe changes in preparation for the levy, with Britvic already having cut sugar across its product range, including Fruit Shoot and J2O."
He also advises customers "to review their offer, ensure they're giving customers a wide choice, and replace their slowest selling lines with lower and zero sugar variants."
This should help protect them as Fry and fellow campaigners call for the tax to be extended to drinks such hot syrupy coffee, "which can contain up to 25 teaspoons of sugar compared to about seven in a 330ml can of standard Coca-Cola" reported The Times.
Chairman of Action on Sugar, Professor Graham MacGregor, also suggested the tax should be pushed up in coming years the same way as tobacco tax has, saying: "Sugar-sweetened drinks are no better than cigarettes. There's no benefit to them."
However, ex-minister Andrew Percy said the tax will "hit the poor the hardest" and that "the last thing consumers need is for food to become more expensive.
"Education, not tax rises, is how to encourage healthier eating. Better labelling and public education should be the Government's priority."