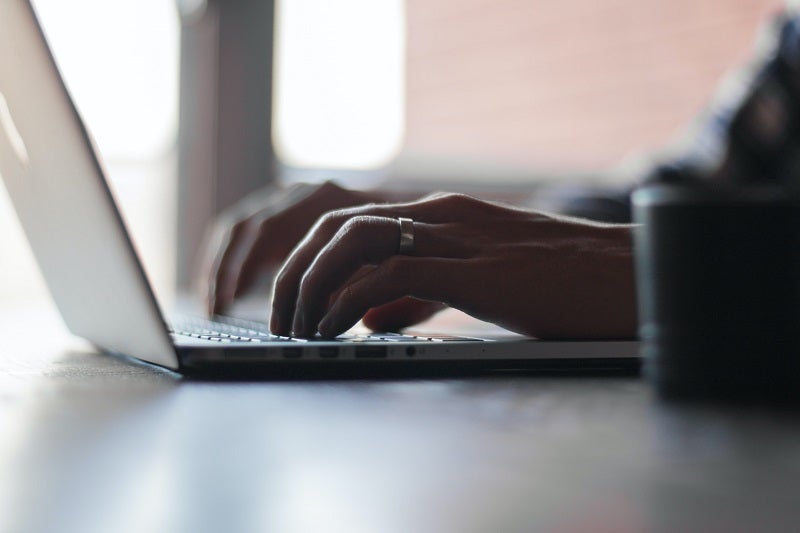 Canada-based start-up Notch, which offers wholesale food supply ordering solutions to restaurants and distributors, has raised $10m in a funding round to support its expansion into the US market.
The funding round was led by Accomplice and BDC, with participation from MATH Venture Partners, Golden Ventures, The Yield Lab, Garage Capital and Plexo Capital.
Mark MacLeod, Paul Genier, Shannon Lambert, Jean Genier and angel investor Agman also took part in the funding round.
BDC Capital executive vice-president Jérôme Nycz said: "The Covid-19 pandemic has accelerated digital adoption for the foodservice industry, but until now, the digitisation of the wholesale supply chain has largely been overlooked.
"The software platform offered by Notch is a much-needed innovation that restaurants and distributors simply can't afford not to use to efficiently manage their complex businesses."
Notch is helping the foodservice industry and restaurant groups across North America with its technology.
With this new capital infusion, the start-up aims to bring emerging and established restaurant chains and food brands online across North America.
It will also use the capital to fund its ongoing innovation and hire new talent for its US expansion. Currently, Notch operates in Toronto in Canada as well as Chicago and Texas in the US.
Notch CEO Jordan Huck said: "The restaurant industry has largely focused on front of house technology when in fact cost savings start with eliminating waste within the wholesale food supply ordering process.
"Restaurants across North America have come to rely on Notch to solve this problem quickly and seamlessly."
The start-up is also developing an automated payment and collection solution called Notch Pay for restaurants and distributors.