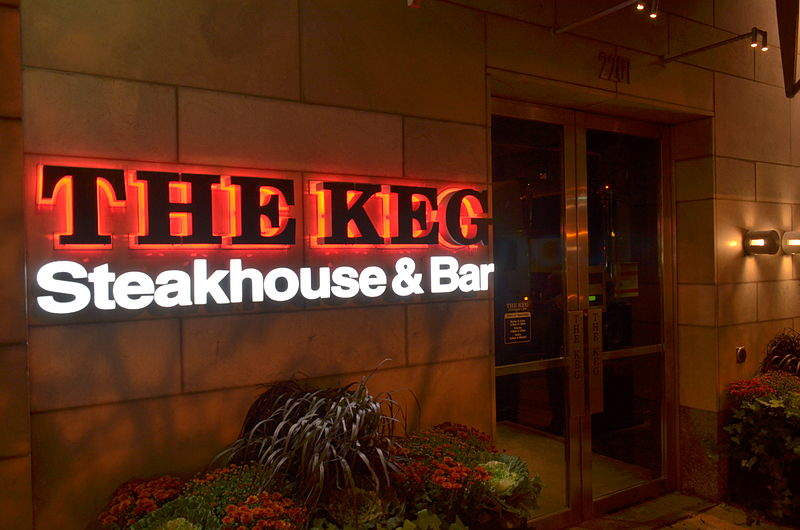 Canada's foodservice restaurant company Cara Operations has successfully merged with casual dining steakhouse chain owner and franchisor, Keg Restaurants (KRL).
KRL operates casual dining steakhouse restaurants under the trade name "The Keg Steakhouse & Bar" in Canada and in certain US markets.
The merger completion follows after the parties agreed to merge pursuant to the terms of a binding letter of intent (LoI) in January.
Under the terms of the binding LoI, the merger will add 106 Keg sites to Cara, bringing its network to 1,365 restaurants.
The purchase price comprises of $105m in cash and 3,801,123 Cara subordinate voting shares, an additional $30m of cash consideration from Cara upon the achievement of certain financial milestones within the first three fiscal years following the transaction closing.
Following the closing of the merger, KRL president and CEO David Aisenstat will continue in his existing role and will join the Cara Board of Directors as vice-chairman.
He will also be responsible for Cara's casual brands, Bier Markt, the Landing Group of restaurants and Milestones restaurants.
Cara Board of Directors chairman Bill Gregson will remain as CEO of the company.
Meanwhile, the Keg Royalties Income Fund will continue to receive royalties from The Keg restaurants operated by KRL.
Cara has also planned to change its corporate name to reflect the merger.