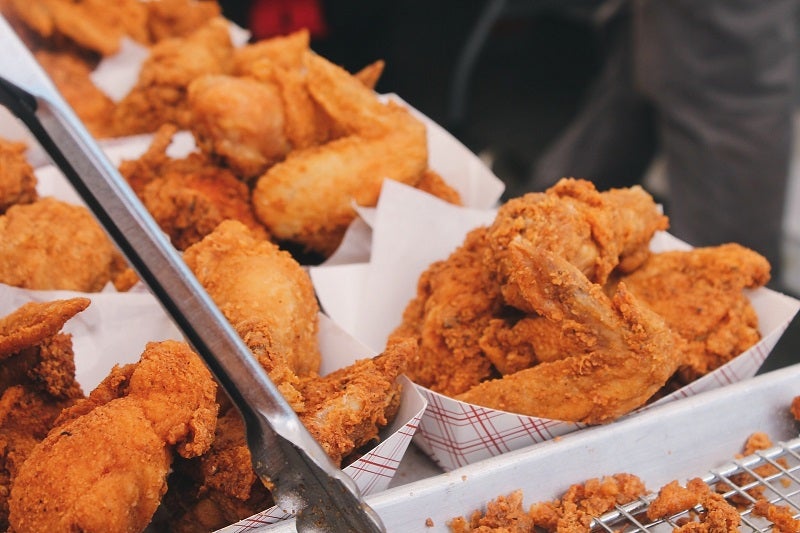 Hi Five Chicken said it will sign an additional five franchise agreements in the coming weeks.
The chain aims to begin construction works later this year, after finalising locations.
Starting with its first location in Vancouver in 2016, the 24-hour fast-food chain currently operates four corporate restaurants in the region.
The chain, which offers fried and roasted chicken products, said that it sources its chicken and other ingredients locally.
It also offers a wide range of side dishes, appetisers and sandwiches as well as wraps to its customers.
The Hi Five Chicken executive team said that the chain aims to deliver the best food products irrespective of corporate restaurant or franchise location.
Hi Five Chicken chairman Mono Moitra said: "We are so excited to roll this wonderful brand out for the very first time to franchisees who share in the same vision we do.
"We started with one location in Vancouver back in 2016 and it is because of our loyal customers and highly motivated service team, we were able to open another three corporate locations.
"We want to share this brand with franchisees who share the same vision and appetite for serving great chicken!"
Last month, US-based restaurant chain Wingstop signed an agreement with JPK Capital to develop 100 locations across Canada over the next ten years.
The first restaurant under this agreement will open in Toronto next year.
Wingstop said that it selected Canada for its global expansion as the neighbouring country has similarities in consumer behaviours, especially with regard to digital engagement and off-premise dining.