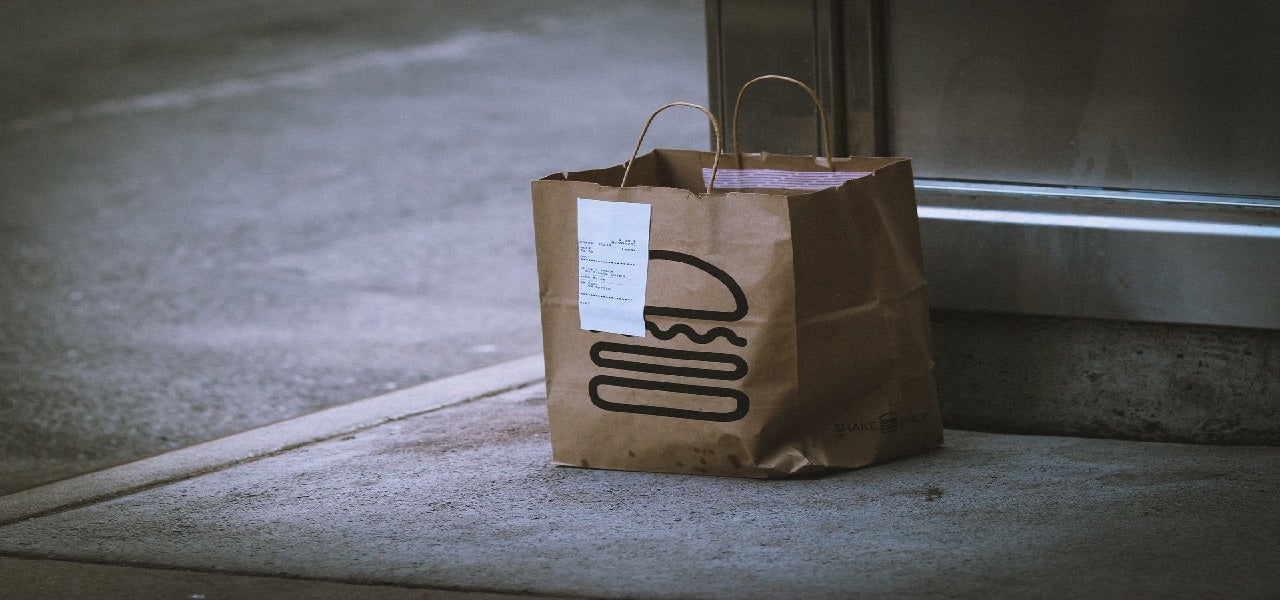 The Government of Ontario in Canada is set to introduce new legislation to cap food delivery fees in a bid to help local restaurants amid the Covid-19 lockdown.
Dubbed Supporting Local Restaurants Act, 2020, the new legislation aims to restrict fees that food delivery platforms charge restaurants in areas where indoor dining is prohibited.
If passed, the act will cap delivery fees at 15% and restrict total fees to 20% in regions including Toronto. At present, restaurants pay up to 30% in food delivery charges.
The government noted that this approach would protect delivery drivers' pay while ensuring delivery apps do not cut down service areas or restaurant selection.
Food delivery service companies could be fined up to $10m for not complying with the law.
The government stated that food delivery service company employees and contractors who carry out delivery services with protection will not be affected by the new changes.
Ontario Small Business and Red Tape Reduction Associate Minister Sarkaria said: "Ontario's small and independent restaurants have shouldered an outsized share of Covid-19's economic burdens.
"But through it all, they've continued to serve our communities, our families and have lifted our spirits. With this legislation, our government is helping local businesses stay in business, and providing a solution that will help our local restaurants when every little bit helps."
Furthermore, the government has announced $600m funding for local restaurants and other businesses in the lockdown areas, to assist them with fixed costs such as property taxes, hydro and natural gas bills.