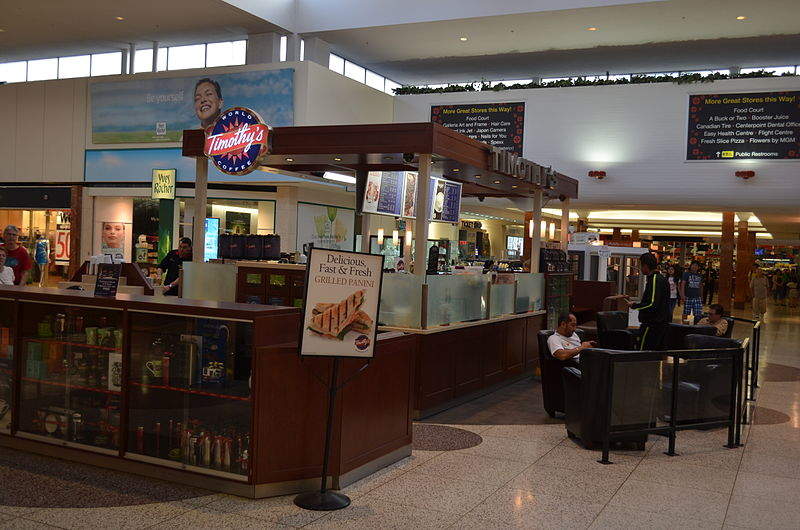 Canadian franchisor and operator of multiple concepts of restaurants MTY Food Group has reported a total revenue of $89.83m in the second quarter (Q2) ending 31 May 2018, a 28% increase compared to $69.96 for the same period last year.
The restaurant company also reported a net income of $18.04m, compared to $16.03m for the same period in the previous year.
Operating expenses of the company increased 20% to $54.32m, compared to $45.36m from the previous year.
In addition, the restaurant chain reported a 44% increase in EBITDA to $35.5m, compared $24.59m for the same period the previous year.
For the second quarter of 2018, system sales were up 23% reaching $744.7m compared to 2017, while same store sales were unchanged.
For the first half of 2018, sales were $1,287.2m, up 15% and same store sales increased 0.2%.
Furthermore, MTY acquired all the outstanding shares of Imvescor Restaurant Group (IRG) through the merger of a wholly-owned subsidiary for $249.5m on 1 March this year. IRG operates 261 locations under five brands in Canada.
Also, the company's wholly-owned subsidiaries acquired all the assets of Grabbagreen restaurants for a value of $2.6m on 15 March as well as Timothy's World Coffee and Mmmuffins for $1.5m on 4 April.
Grabbagreen currently operates 27 locations in the US while Timothy's and Mmmuffins collectively operate 39 locations in Canada.
MTY currently operates 5,734 locations including 85 corporate and 5,649 franchised locations across the globe.