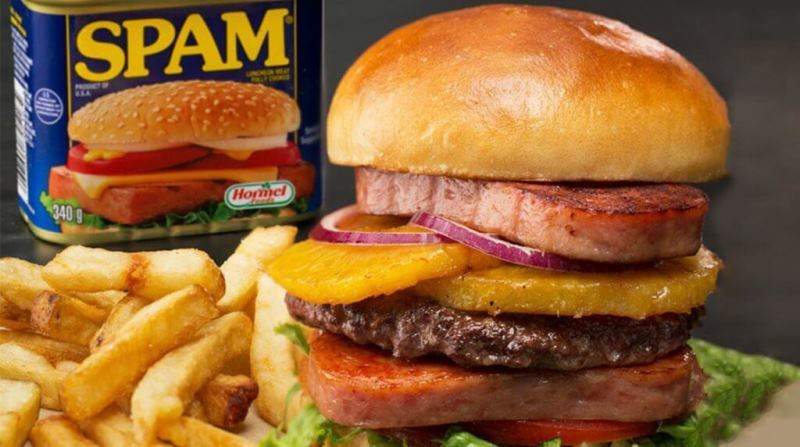 Canada-based restaurant chain Kelseys Original Roadhouse has partnered with Hormel Foods International (HFIC) to introduce the spamburger to its menu.
Spamburger is a Canadian ground patty made using two slices of SPAM classic and garnished with sesame glazed pineapple rings, tomato, shredded lettuce and red onions.
HFIC international sales and marketing manager Dan Glendinning said: "We are excited to be a part of Kelseys Original Roadhouse National Burger Fest, which features the limited edition spamburger on their menu at all locations across Canada. This burger really is a take on nostalgia at its finest."
Created by Hormel Foods, the burger is available as part of the restaurant's burger fest limited-time menu through 15 July.
Established in 1978, Kelseys has more than 70 restaurants across the country offering burgers, two-handed sangrias and wings.
Kelseys Original Roadhouse marketing director Shannon Lawler said: "Burger fest is all about delighting our guests with unique ingredients.
"In fact, three of our Burger Fest recipes were created through an in-house competition with our heart-of-house Krew who know firsthand what our guests love."
Based in Minnesota, Hormel Foods has a presence in more than 80 countries across the world.
It offers a range of food choices under various brands such as Skippy, Spam, Hormel Natural Choice, Applegate, Justin's, Wholly Guacamole and Columbus.