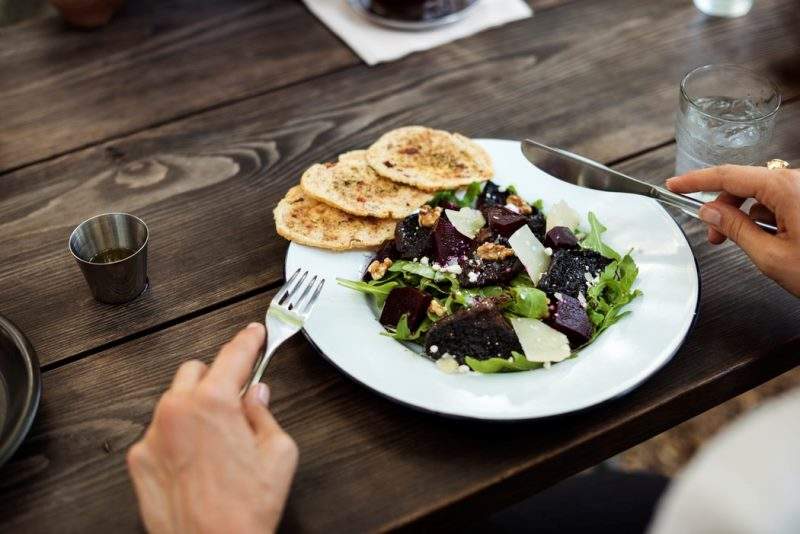 Mexican restaurant Ole Gourmet, located in Ontario, Canada, has been closed by the Public Health Services following a salmonella outbreak.
This action was taken after one more person fell ill due to consumption of salmonella-contaminated food prepared by the restaurant.
On 17 May, the restaurant was first closed after four people were found to have been affected by the outbreak, resulting in the health officials inspecting the premises.
However, the restaurant was allowed to re-open the next day after it was found to have complied with Ontario's Food Premises regulation.
On 22 May, an additional human case of salmonella outbreak was reported, which led to another round of inspection by health officials, who collected 10 samples from the restaurant and identified three to be contaminated with salmonella. Following this, the restaurant was ordered to be closed.
Hamilton Public Health Services associate medical officer of health Ninh Tran said: "While most people recover from salmonella without further complications, some people can get very seriously ill.
"Protecting the health and wellbeing of our community by ensuring restaurants are healthy and safe environments for patrons is an important public health goal."
Salmonella is caused by bacteria and may show symptoms such as fever, chills, sudden headache, stomach cramps, diarrhoea, nausea and sometimes vomiting.
In addition, the health authorities recommended people who have consumed food prepared by the restaurant from 4 May this year to visit their primary care provider in case they have these symptoms.