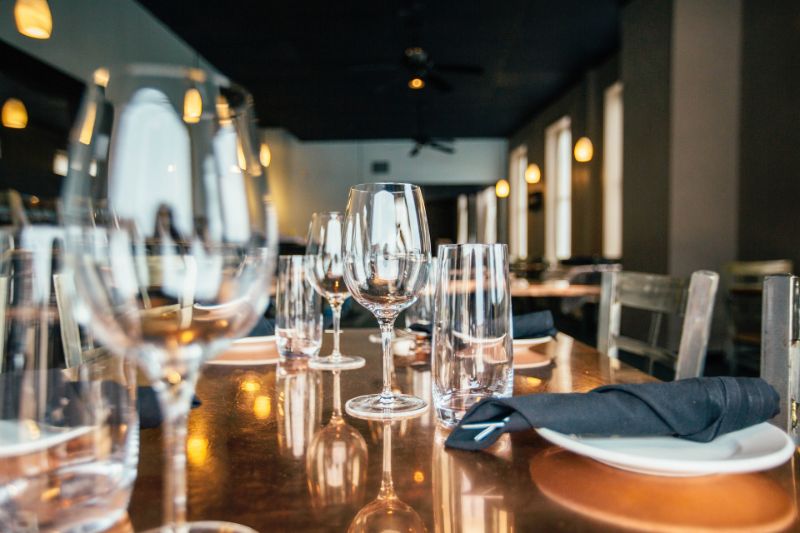 A new survey by Restaurants Canada has found that majority of food service establishments do not have adequate working capital to resume operations.
The survey comes when Canada is working to reopen the economy gradually and lift all restrictions imposed due to the Covid-19 outbreak.
In the survey, around 70% of the respondents expressed their concerns that they will not be able to meet necessary financial obligations over the next three months.
Restaurants Canada president and CEO Shanna Munro said: "The creativity and resiliency of our industry won't be enough to prevent widespread permanent closures as restaurants continue to struggle with insufficient cash flow and insurmountable debt."
The survey further noted rent payments continue to be the biggest challenge for the independent restaurants, despite the introduction of the Canada Emergency Commercial Rent Assistance (CECRA) programme.
Around 14% of such businesses failed to make rent payments last month, Restaurants Canada further noted.
To address the situation, the association called on the authorities to support the food service businesses.
In an open letter, Restaurants Canada urged the government to launch a broader of rent relief programme for the businesses that do not meet the current qualifying threshold.
It also sought government intervention to support the eateries which have depleted their reserve funds and are struggling with high debt.
Additionally, the association requested the government to extend the Canada Emergency Wage Subsidy (CEWS) programme by a few months to help restaurants maintain their workforce.
Notably, in another survey conducted last month, Restaurants Canada said that nearly 800,000 foodservice jobs were lost in March due to Covid-19 crisis.
The latest survey was conducted between 1 May and 5 May 2020 within which Restaurants Canada received a total of 890 completed responses from food service operators across the country.