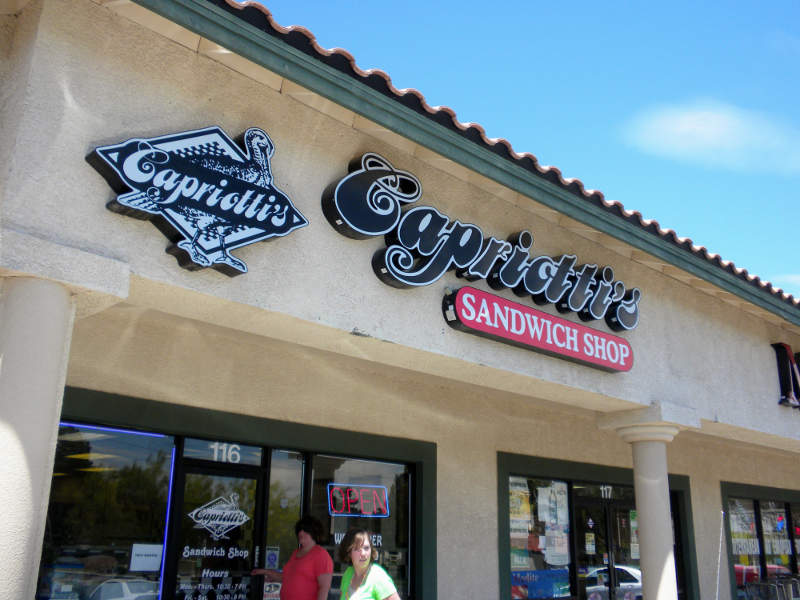 Las Vegas-based fast-casual restaurant Capriotti's Sandwich Shop has named Dennis Watts as its real estate vice-president as the company focuses its efforts on growth.
In the new role, Watts will guide Capriotti's franchise partners to find and acquire suitable locations for building their restaurants in a bid to help reduce the opening process.
In addition, he will attend conventions and work with brokers as well as travel to various states across the nation to survey real estate.
Capriotti's chief development officer David Bloom said: "As we continue to grow and expand, Dennis will be a key attribute in helping franchise partners establish their business and grow successfully."
Prior to this role, Watts served as an area real estate manager with McDonald's. he most recently worked with Dapper Companies, a Nevada-based business working with a commercial real estate.
Watts said: "In the fast-casual dining space, Capriotti's continues to stand out amongst the rest with their quality products and a team of dedicated individuals.
"I am thrilled to be a part of such a genuine brand and have the opportunity to help the company grow in the years to come."
Founded in 1976, Capriotti's currently has 100 fast-casual restaurant locations in 18 states across the US. The brand aims to grow to 500 locations nationwide by 2025 through franchising.
Capriotti's is popular for its in-house slow-roasting whole, all natural turkeys and signature sub, The Bobbie.