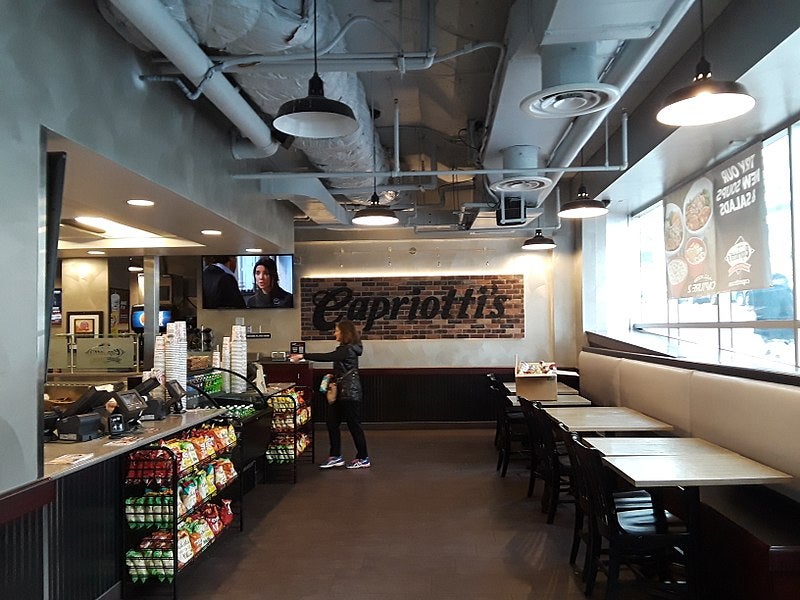 US-based fast-casual restaurant brands Capriotti's Sandwich Shop and Wing Zone have signed a 50-unit master franchise agreement with Indian firm Village Food Courts (VFC), a Village Groupe company.
Under the agreement, VFC will launch both brands at its food court venues and select delivery kitchens, in India over the next five years.
VFC offers multiple branded food options within local shopping centres and on major highways.
It claims to serve as a growth accelerator for food and beverage brands, providing opportunities across local shopping malls, major highways, expressways and airports, as well as options for virtual restaurant partnerships.
VFC managing partner Suraj Arora said: "Over the past decade, Indians have begun experimenting with different international cuisines and there is a great demand for high-quality American brands to offer world-class food options to consumers.
"Capriotti's and Wing Zone fit perfectly into our growing portfolio of premium food concepts and with our aggressive development plans, we plan to scale quickly to offer Indian consumers authentic hand-crafted sandwiches and chicken wings."
The deal with VFC is the first international agreement for Capriotti and will enhance Wing Zone's international presence, which includes 30 non-US locations at present.
Capriotti's and Wing Zone chief development and operating officer David Bloom said: "We are very excited to be working with such a great team to expand both the Capriotti's and Wing Zone brands together throughout the Republic of India.
"We have been working closely with VFC for many months to ensure we are prepared to develop successfully and aggressively throughout the region."