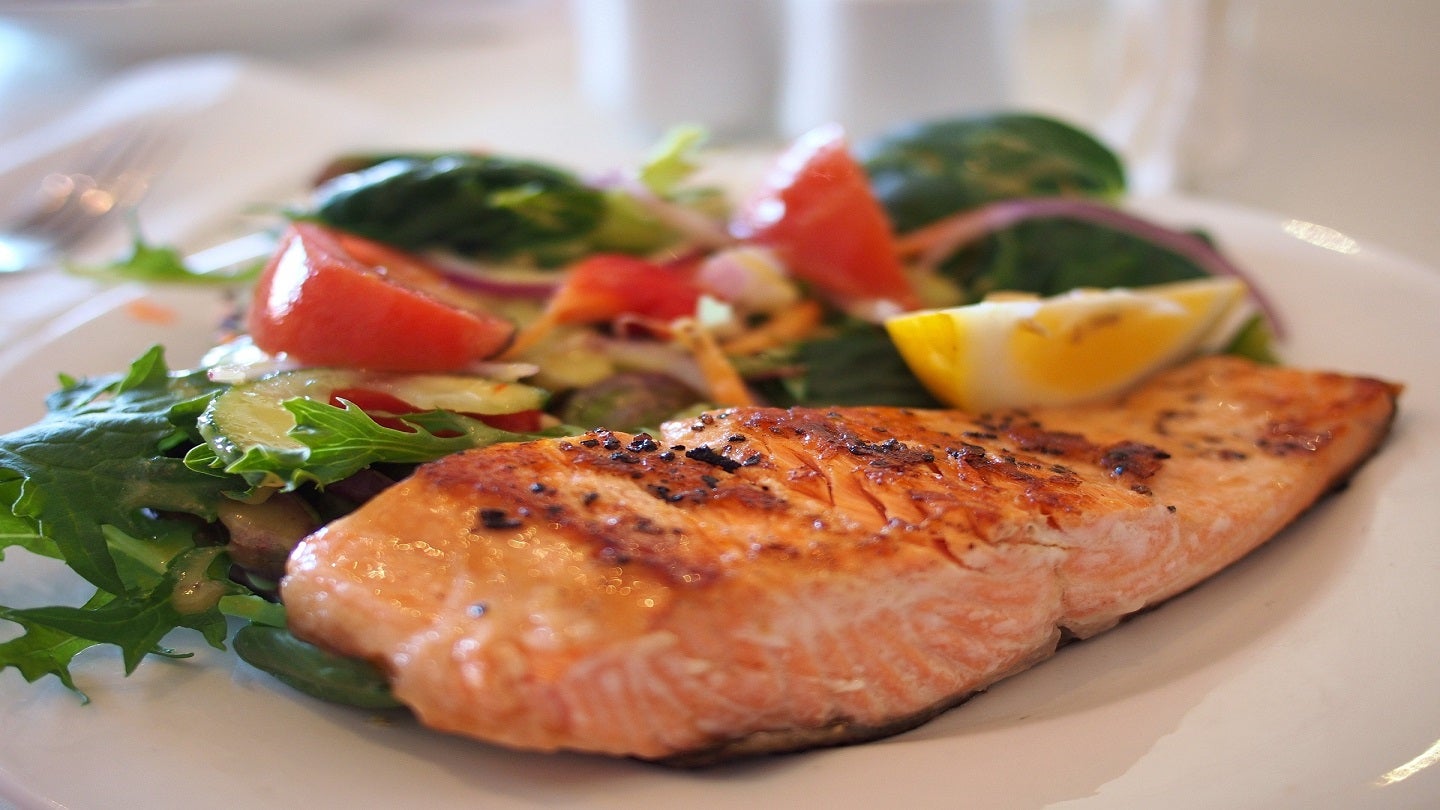 US-based seafood restaurant chain Captain D's is considering franchise growth with the appointment of Steve Bailey as its new director of franchise development.
Bailey has worked with several restaurant service brands and has more than two decades of experience in franchise sales and development.
He will support the restaurant chain's ongoing expansion plans across the US, with a special focus on territories east of the Mississippi River.
Bailey will work alongside longtime senior director of franchise development Steve Bielewicz.
Bielewicz is responsible for expanding the chain's presence in the western region of the US.
Captain D's chief development officer Brad Reed said: "Captain D's focus on flexible prototypes and cost-effective conversion opportunities is fuelling increased interest from both new and existing multi-unit and multi-concept franchisees throughout the South, Midwest and Mid-Atlantic and we have welcomed Steve onboard our development team to help us capitalise on this momentum.
 "He is a tremendous asset to us, with a stellar track record from more than two decades of experience helping restaurant brands and franchise owners grow."
Bailey was previously at Fazoli's, serving as the senior director of franchise sales for six years.
He also worked for restaurant companies such as Einstein's Bros. Bagels, Sonic Drive-In, Checkers and Dairy Queen.
Bailey said: "Besides occupying a unique seafood niche in the fast casual industry, Captain D's sets itself apart as a leader in fostering strong relationships with its franchisees and employees. I'm honored to be a part of the future of this brand and to join Brad Reed and Steve Bielewicz in charting the course for expansion."
Captain D's is based in Nashville, Tennessee and has 542 restaurants in 23 US states.
The restaurant is currently seeking single and multi-unit operators to join the brand's expansion plans.