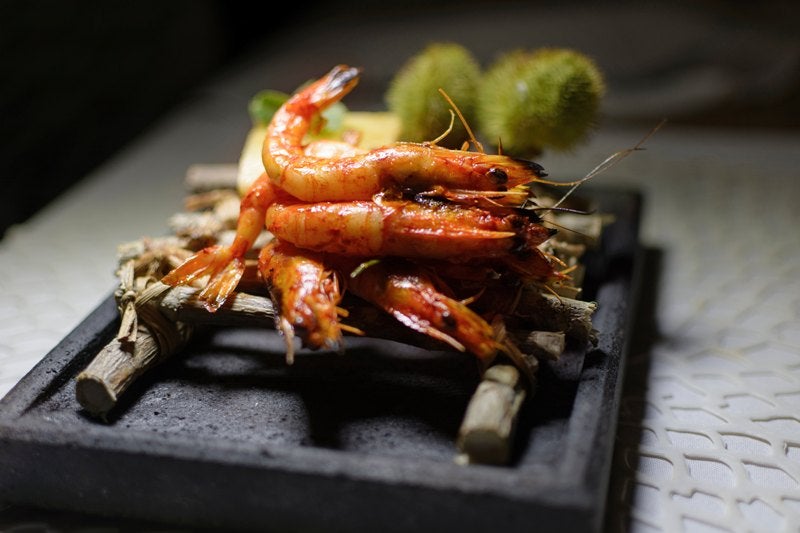 US-based seafood restaurant chain Captain D's has signed two new franchise development agreements to boost its growth in southern Florida and south-east Georgia.
The agreements were signed with its existing franchisee Harborside Holdings and new franchisee HD Hospitality & Companies.
Under the agreement, it intends to expand the company's portfolio across two key markets in the south-east region of US.
This year, the company rolled out four new restaurants in Georgia, two in Florida, and plans to bring several new locations in the two states in the coming years.
The latest agreement marks Harborside Holdings Corporation second franchise development agreement with the brand.
Under the agreement, Harborside Holdings will be responsible for the development of three new restaurants in Southern Florida.
In 2018, Harborside Holdings signed its first franchise development agreement with Captain D's.
Harborside Holdings Corporation president Josh Royal said: "Captain D's has been a top-notch franchisor, providing us with the support and proven processes needed to quickly succeed in its system. Having an outstanding first opening earlier this year, we were eager to build upon our growth plans with the brand, which has been the perfect complement to our existing Popeyes portfolio.
"Our enthusiasm for Captain D's is evident and we're very excited to continue spearheading the brand's growth throughout Florida, bringing additional restaurants to more communities here."
The agreement with HD Hospitality & Companies will see the opening of three new Captain D's in south-east Georgia. The first restaurant is set to open in Beaufort, South Carolina, in the third quarter of next year.
Captain D's has more than 530 restaurants in 22 US states. It is currently seeking partnerships with multi-unit operators for its expansion.