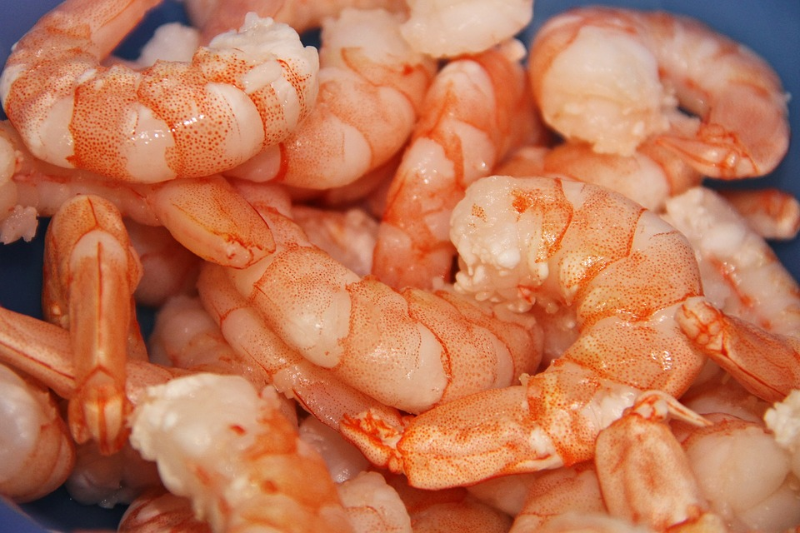 Captain D's, an American chain of fast casual seafood restaurants, has opened two new restaurants in Milwaukee, Wisconsin, and Danville, Kentucky.
V&J Holding Cos president and CEO Valerie Daniels-Carter owns and operates the newest Wisconsin location.
The new Milwaukee location is situated at 3326 Capitol Drive. It marks the brand's second restaurant in the metropolitan area after Daniels-Carter lead the brand's market entrance in February last year.
Daniels-Carter's franchise empire features brands such as Burger King, Pizza Hut, Haagen-Dazs Coffee Beanery and Auntie Annie's. She expanded the portfolio to more than 135 units since 1982.
Captain D's chief development officer Brad Reed said: "Thanks to the record-breaking performance we've accomplished over the past few years, we've been able to forge meaningful relationships with key multi-unit franchisees, such as Valerie Daniels-Carter."
The Danville restaurant is owned by multi-unit operator, Shaun Hill, and business partners, Kelly and Corey Boernsen, of Triton Investments.
It joins Shaun Hill's portfolio of foodservice brands like Buffalo Wings and Rings. Shaun Hill's already own Captain D's Bardstown, Kentucky location.
Reed said: "With our position as one of the strongest franchising opportunities available in the fast casual segment, industry leaders will continue to gravitate towards our company's successful track record and unmatched franchisee support systems."
Established in 1969, Captain D's has more than 530 restaurants in 22 states. The company is seeking multi-unit operators for its expansion efforts.
Captain D's serves variety of seafood that includes freshly prepared entrees, batter dipped fish, grilled items such as shrimp, Tilapia and Salmon, as well as hushpuppies, desserts and freshly brewed, Southern-style sweet tea.