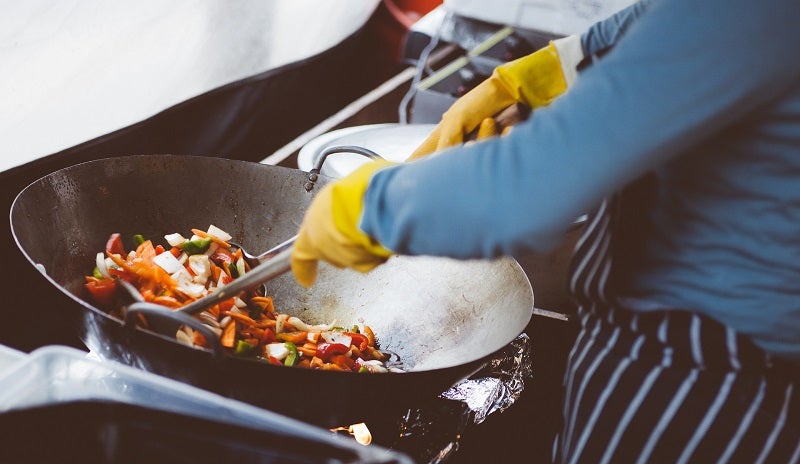 Canadian omnichannel franchise restaurant group Carbone Restaurant Group (CRG) has raised $1.9m (C$2.5m) in a financing round that was led by Gravitas Securities.
The restaurant group intends to use the capital infusion to leverage technology and data for introducing disruptive changes in the restaurant industry by up-scaling its ghost kitchen brands, bricks-and-mortar franchises and robotics concepts.
CRG founder and CEO Benjamin Nasberg said: "We are bringing game-changing concepts and technology into the restaurant industry. This strategic investment will allow us to take CRG to new heights and capitalise on our business development plans."
The new financing comes after the company secured new development and franchising partners across Canada for its 'Fast Fired by Carbone' quick-service restaurant pizza franchise concept.
It plans to open more than 100 kitchens and restaurant franchises over the next several years.
Furthermore, CRG is launching several ghost kitchen brands through which it will be able to scale its business rapidly.
Gravitas Securities Capital Markets Origination head and senior managing director Kia Besharat said: "We are delighted with the results for CRG as demonstrated by the strong reception from investors.
"Benjamin and the CRG management team are innovative, forward-thinking and motivated, and investors were quick to understand CRG's value proposition as they now look to the next stages of growth. These are changing times and CRG is right on the cusp of that change."
Additionally, the Canadian omnichannel franchise restaurant group entered into a partnership with a high-tech global innovator for launching its pizza-making robots in the market.
The group has more than ten locations in early development.